Support for cameras other than Nikon/Canon
I just watched your video on tethered shooting and was disappointed that it was only for Nikon/Canon camera bodies. While I do use and shoot with Nikon gear (since the first "F"), I also shoot with Leica digital "M" bodies, Fuji, Panasonic, and many more cameras. I currently favor the Fuji X-Pr02 and find ON1's support for this excellent camera and its lenses sadly lacking. The image files I get from this Fuji through Lr and other RAW file converters are at the very least equal to my Leica M or Nikon D800E images, and often surpass them.
I continue using Nikon pro bodies, but like many other pro shooters, have extensive collections of other camera system images spanning many terabytes of images stored. I understand your prioritization, but I also know many shooters who have moved from Nikon/Canon to the Fuji. They are covered in ON1 RAW for their previous files, but not so much for Fuji's flagship body.
How You Buy | How You Own
When you purchase ON1 Photo RAW 2019 you receive a perpetual license. That means the day you purchase ON1, you own it forever. No subscription. If you decide to become a member of ON1 Plus Pro, you will also receive a perpetual license of the latest versions of all the ON1 apps as part of your membership.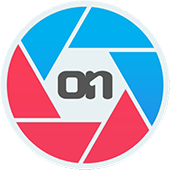 ON1 Photo RAW 2019.6
+ The ON1 Skills Course Bundle

$79.99 $63.99
Upgrade
for ON1 product owners [?]
Save $154.96!
Buy Now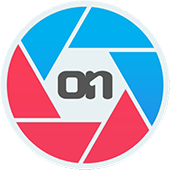 ON1 Photo RAW 2019.6
+ The ON1 Skills Course Bundle

$99.99 $79.99
Full Version
for new customers
Save $174.96!
Buy Now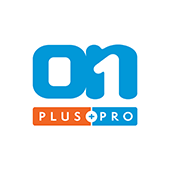 ON1 Plus Pro
+ The ON1 Skills Course Bundle

$129.99
Per Year
Includes Photo RAW 2019.6,
Monthly Courses, Pro Tips, & much more!
Buy Now