Guided tonal adjustment or auto-tone by example
If user likes to shoot similarly lit (but differently looking) scenes, e.g. buildings against the bright sky and then applies certain tonal adjustments it would be good if software could make other similar scenes look similarly (e.g., buildings and sky have similar luminance values irregardless of initial exposure; the software adjusts exposure and tonal curves to make light on pictures look similarly). The program could "learn" from user's corrections to "auto-tone" to get better results in the future. Also color corrections could do the same, i.e., software tries to make pictures have the same "look" despite difference in contents. Different tonal and color "looks" could be saved as presets.
How You Buy | How You Own
When you purchase ON1 Photo RAW 2019 you receive a perpetual license. That means the day you purchase ON1, you own it forever. No subscription. If you decide to become a member of ON1 Plus Pro, you will also receive a perpetual license of the latest versions of all the ON1 apps as part of your membership.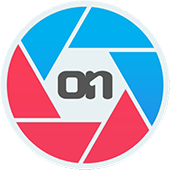 ON1 Photo RAW 2019.6
+ The ON1 Skills Course Bundle

$79.99 $63.99
Upgrade
for ON1 product owners [?]
Save $154.96!
Buy Now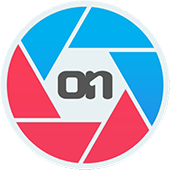 ON1 Photo RAW 2019.6
+ The ON1 Skills Course Bundle

$99.99 $79.99
Full Version
for new customers
Save $174.96!
Buy Now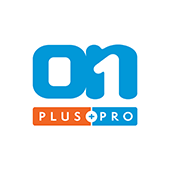 ON1 Plus Pro
+ The ON1 Skills Course Bundle

$129.99
Per Year
Includes Photo RAW 2019.6,
Monthly Courses, Pro Tips, & much more!
Buy Now