Export/Import Albums Utility
It would be helpful if one could export albums from one computer and import them into another running On1 Raw for folks migrating from Lightroom to On1 Raw. Here is my use case:
Old computer has LR an On1 2019 installed. The pictures and LR catalog are on a Samsung T5 drive. Did a migration to On1 2019 on the old computer and can see the different albums. New computer only has On1 2019 installed. Connected the Samsung T5 drive to it and added the catalogued folder. Can see the pictures but not the albums like on the old computer. On1 Support says have to recreate the albums on new computer. What a shame :(
How You Buy | How You Own
When you purchase ON1 Photo RAW 2019 you receive a perpetual license. That means the day you purchase ON1, you own it forever. No subscription. If you decide to become a member of ON1 Plus Pro, you will also receive a perpetual license of the latest versions of all the ON1 apps as part of your membership.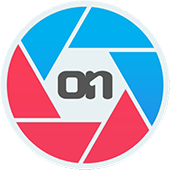 ON1 Photo RAW 2019.5
+ The ON1 Skills Course Bundle

$79.99 $63.99
Upgrade
for ON1 product owners [?]
Save $154.96!
Buy Now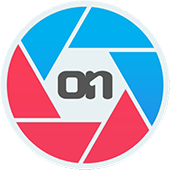 ON1 Photo RAW 2019.5
+ The ON1 Skills Course Bundle

$99.99 $79.99
Full Version
for new customers
Save $174.96!
Buy Now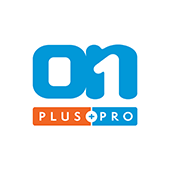 ON1 Plus Pro
+ The ON1 Skills Course Bundle

$129.99
Per Year
Includes Photo RAW 2019.5,
Monthly Courses, Pro Tips, & much more!
Buy Now