Easy, automatic, hassle-free import that "just works"
What frustrates me in most current raw processors (even more than their slowness) is super-contrived import procedure. The biggest selling point for me would be:
I just insert the memory card and new photos get "magically" copied on disk or added to respective catalog (if there's such thing in catalog in Photo Raw). I even agree to do some initial setup for it to work. E.g. configuring how a card should be recognized (by a volume label or some hidden file stored on it).
I copy photos to some directory (maybe a catalog should have default dir where all it's currently-in-process files are expected to be found) and they just appear in catalog. No "auto-import directory must be initially empty", no nonsense.
Maybe this will require having some "background helper" program (that lives in a system tray but does not consume too much system resources). Thank you.
How You Buy | How You Own
When you purchase ON1 Photo RAW 2019 you receive a perpetual license. That means the day you purchase ON1, you own it forever. No subscription. If you decide to become a member of ON1 Plus Pro, you will also receive a perpetual license of the latest versions of all the ON1 apps as part of your membership.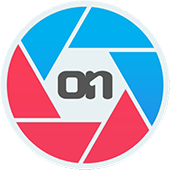 ON1 Photo RAW 2019.6
+ The ON1 Skills Course Bundle

$79.99 $63.99
Upgrade
for ON1 product owners [?]
Save $154.96!
Buy Now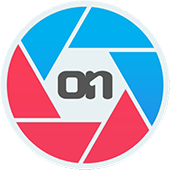 ON1 Photo RAW 2019.6
+ The ON1 Skills Course Bundle

$99.99 $79.99
Full Version
for new customers
Save $174.96!
Buy Now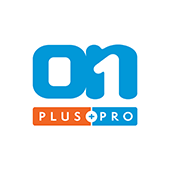 ON1 Plus Pro
+ The ON1 Skills Course Bundle

$129.99
Per Year
Includes Photo RAW 2019.6,
Monthly Courses, Pro Tips, & much more!
Buy Now