Downloading settings
When I have completed making changes to my photo I know I can save them as a Preset but if you did this for every photo you would end up with literally hundreds of presets; even by putting them into a folder on their own would still mean a lot of presets. I know I can create and save basic settings presets that I am likely to apply to every photo and then make adjustments after that.
I want to be able to have a list of the final settings for each photo in a text file so that I can a) send it with a photo that is being critiqued by a tutor on a course, b) to make a database that I can look at to see common settings to create presets and c) not have to figure it out all over again because I cannot remember what I did a few days ago or even minutes.
Currently I am making a screenshot of the settings and as you can appreciate, that could be several photos per photo.
My thoughts are that perhaps a menu item or some kind of button could be designed into the software to lift these settings out of the database of any given photo and then export it. This could sit nicely in with the EXIF and IPPC buttons. If it is complicated to export it then taking a screenshot of a list like this would dramatically reduce the number required.
Comments from other users, and ideas, would be greatly appreciated.
How You Buy | How You Own
When you purchase ON1 Photo RAW 2019 you receive a perpetual license. That means the day you purchase ON1, you own it forever. No subscription. If you decide to become a member of ON1 Plus Pro, you will also receive a perpetual license of the latest versions of all the ON1 apps as part of your membership.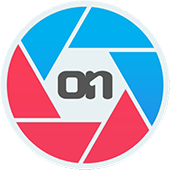 ON1 Photo RAW 2019.5
+ The ON1 Skills Course Bundle

$79.99 $63.99
Upgrade
for ON1 product owners [?]
Save $154.96!
Buy Now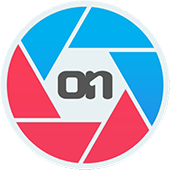 ON1 Photo RAW 2019.5
+ The ON1 Skills Course Bundle

$99.99 $79.99
Full Version
for new customers
Save $174.96!
Buy Now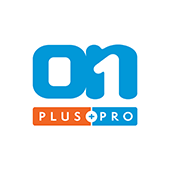 ON1 Plus Pro
+ The ON1 Skills Course Bundle

$129.99
Per Year
Includes Photo RAW 2019.5,
Monthly Courses, Pro Tips, & much more!
Buy Now