Composition templates & customization
Possibility to overlay composition templates while preparing image for cropping in order to allow a better selection of effective area for cropped image.
Also it will be very interesting if any one can create its own composition templates using guides over an background with rules on tis borders to design them
How You Buy | How You Own
When you purchase ON1 Photo RAW 2019 you receive a perpetual license. That means the day you purchase ON1, you own it forever. No subscription. If you decide to become a member of ON1 Plus Pro, you will also receive a perpetual license of the latest versions of all the ON1 apps as part of your membership.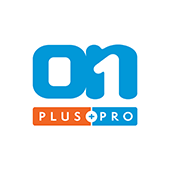 ON1 Plus Pro
+ The ON1 Skills Course Bundle

$129.99
Per Year
Includes Photo RAW 2019.6 & 2020,
Monthly Courses, Pro Tips, & much more!
Buy Now