Change Panels Position
Are you planning no adding the capability to swap the panels position?
This is very important for all you left-handed customers that are using any kind of tablet (surface) or Wacom-like products that display the image.
While retouching an image, when you reach the sliders panels your arm gets over the photo, so you cannot see the results. This might seem simple, but is a HUGE problem for us… I don't know how many left-handed surface/wacom users you may have…
Between ON1 and Lightroom, I'll stay with the first that fixes that problem (and I know many would change from lightroom if you fix that).
How You Buy | How You Own
When you purchase ON1 Photo RAW 2019 you receive a perpetual license. That means the day you purchase ON1, you own it forever. No subscription. If you decide to become a member of ON1 Plus Pro, you will also receive a perpetual license of the latest versions of all the ON1 apps as part of your membership.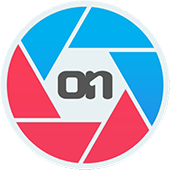 ON1 Photo RAW 2019.5
+ The ON1 Skills Course Bundle

$79.99 $63.99
Upgrade
for ON1 product owners [?]
Save $154.96!
Buy Now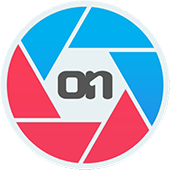 ON1 Photo RAW 2019.5
+ The ON1 Skills Course Bundle

$99.99 $79.99
Full Version
for new customers
Save $174.96!
Buy Now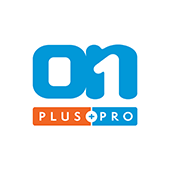 ON1 Plus Pro
+ The ON1 Skills Course Bundle

$129.99
Per Year
Includes Photo RAW 2019.5,
Monthly Courses, Pro Tips, & much more!
Buy Now