Order Now and Save Big!
The Ultimate ON1 Photography Bundle includes the best educational content and bonuses for photography and editing. It's perfect for all skill levels. For just $49.99 (valued at $609.99), you'll get a bargain on this great content and as an added bonus you will keep getting new content for the next 12 months! That's right, we will keep adding to the bundle over the next 12 months and there is no annual commitment!

Offer expires September 25, 2017
Become a Better Photographer & Editor
The Ultimate ON1 Photography Bundle includes training for improving both shooting and editing. Here are three sample videos of what's included: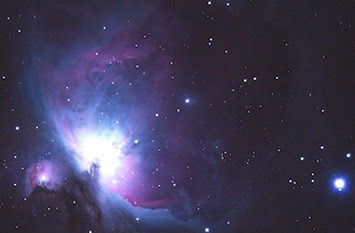 Your photo. Our look. with Hudson Henry
Watch Video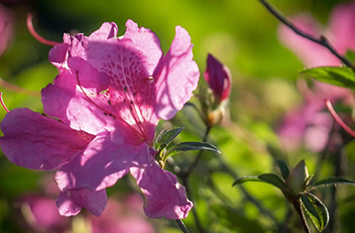 Backyard Photo Challenge with Matt Kloskowski
Watch Video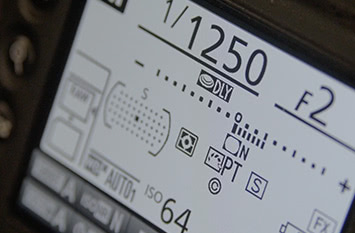 Understanding Exposure with Hudson Henry
Watch Video
What You'll Learn
The Ultimate ON1 Photography Bundle includes something for everyone. You'll get different start-to-finish photography workflows, shooting tips, gear recommendations, editing tutorials with downloadable content, and much more!
ON1 Photo 2017
Start-to-finish workflows using the powerful new app and everything else you'll need to know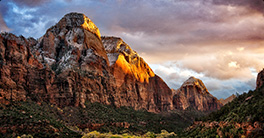 Editing Techniques
You'll get the best instruction for using layers, layer masking, masking, selections, retouching, blend modes, enlarging, and staying organized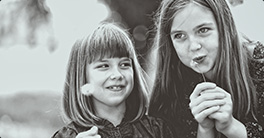 Shooting Techniques
Learn to shoot better Landscapes, B&W, Bird & Wildlife, Long Exposure, Sports & Action, and Portrait Photography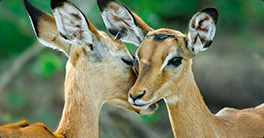 Full Photo Courses
You'll get started with full-length courses and we are adding two more this year for Long Exposure and B&W Photography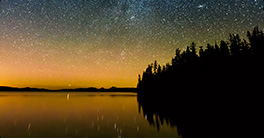 More Editing Workflows
Become better at using Lightroom® & Photoshop® with ON1 Photo 2017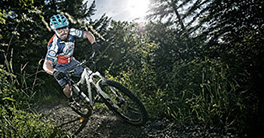 Tips & Tricks
If you want to pick up tips and tricks for editing and shooting, this is the perfect bundle for you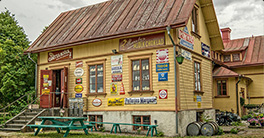 Gear
See the latest and greatest gear and get recommendations & reviews
Pro Critiques
You can meet other amazing photographers and have them review your photos and offer advice for editing and shooting
And Much More!
We could list everything in The Ultimate ON1 Photography Bundle but there is too much great stuff to list it all!
9 ON1 & Photography Courses
(All streamable and downloadable)
3 NEW courses coming this year
B&W, Long Exposure, and Bird & Wildlife Photography
Over 150 Quick Tip Editing Videos
Over 100 Presets with ON1 Bonus Rewards
1 Year Access to ON1 Plus
(Includes one year access to ON1 Plus Basic Membership, NO recurring fee)
Personal Access to Industry Leading Educators
Exclusive Webinars & Photo Challenges
"ON1 Photo was certainly a great release but as all photo apps get more sophisticated, what I really appreciate is the value and benefits I get from being part of the PLUS community. For a small amount over the price of the app alone, you get an insane amount of add-ons: Great coaching, well produced in-depth tutorials, monthly member rewards, and most important, the community itself. I'm a working pro but no matter what our level of experience, we can all learn from each other. The forums, photo challenges, tutorials and member galleries make it easy for any photographer to rapidly improve their skill-set."

Daniel Demoulin

"You folks are doing a great job of becoming the "go to" resource for photography. Thanks, keep going!"

Sophia B.

"This is a fantastic way to learn. Thanks so much for designing ON1 Plus the way you have!"

Dolores

"...have learned so much from hearing the critiques on all the other photos. I look forward to this community helping me to improve my photography this year!"

Elizabeth

"I have learned a great deal from Matt and Hudson and other contributors. Keep up the great work!"

David E.

"ON1 Plus is excellent. The tutorials keep my attention."

Frank S.
Free Bonus Video 1
Approaching the Scene - Landscape Photography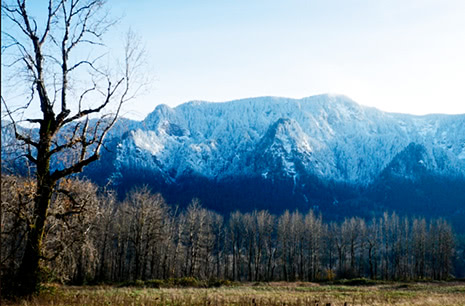 Free Bonus Video 2
A Layered Workflow with Matt Kloskowski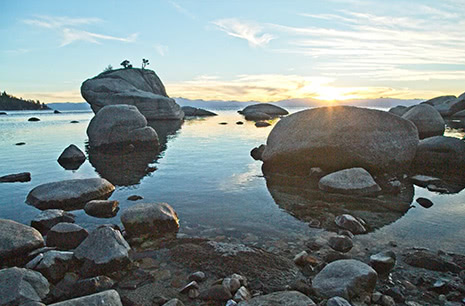 FAQs
Who and what skill level is this for?
This is for all ON1 Photo 2017 customers regardless of the photography and editing skills you already have. The bundle covers it all. You will also have access to our entire ON1 Plus Community and industry leading educators. Whether you are a beginner or an advanced user, this bundle is a HUGE bargain for the amount of stuff you will get today and for the next year.
Is The Ultimate ON1 Photography Bundle an annual membership?
NO. It is a one time payment with no, zero, or zilch annual recurring fees. It does give you 1 year access to the ON1 Plus Community. Also, by purchasing the bundle you will get over 9 courses, hundreds of presets, and a whole lot more immediately today. We will also add 3 NEW courses along with other bonus presets, eBooks, and videos to the bundle over the next 12 months.
What are the courses and what's included with them?
The ON1 courses will all be streamable with trackable progress so you know what you've watched and where you left off. You can also download the courses so you can watch them when you aren't online. Each course has several lessons covering different topics. The courses include; Approaching the Scene with Hudson Henry (shoot to edit in ON1), Portrait Workflow, Landscape and Travel Photography, Using and Understanding Blend Modes, Sensor Dust Cleaning, Photshop and ON1 Photo RAW 2017, 4 ON1 Photo RAW 2017 Courses, a Lightroom Course, and more. We will also send you three additional courses this year and they include B&W Photography, Long Exposure Photography, and Bird & Wildlife Photography.
How is this different from the free training and rewards you offer to current ON1 Photo RAW 2017 owners?
You'll get way more of EVERYTHING. More videos, more bonus materials like eBooks and presets, insider access to ON1 Educators and Community, and exclusive webinars to name just a few.
When does this offer expire?
The offer expires on 04/27/2017. The Ultimate ON1 Photography Bundle will not be offered at this deeply discounted price the rest of the year.
The Ultimate ON1 Photography Bundle
For ON1 Photo 2017 Owners Only
Limited Time Offer!
Included with Purchase:
9 ON1 Photography Courses

$360

3 New ON1 Photography Courses this year

$90

Over 100 ON1 Presets & Textures

$100

1 year access to ON1 Plus

$59.99

12 Months of ON1 Bonus Rewards

Hundreds of Quick Tip & Workflow Videos

Total Value

$609.99

Buy Today - Just $49.99
Buy Now
Offer expires September 25, 2017