Take ON1 Photo RAW Anywhere
With ON1 Photo RAW you can capture, edit, organize, and sync your photos across all of your devices and computers. It's an entire photography workflow ecosystem giving you more flexibility, choice, and control.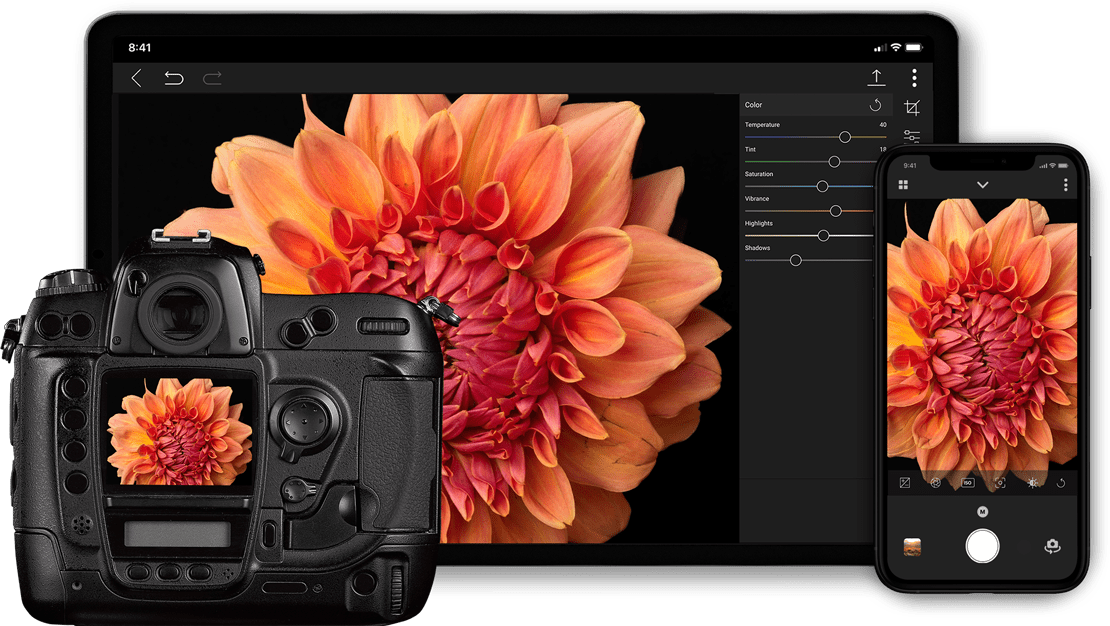 Get Organized Faster
Browse, organize, manage, and catalog photos in your photo editing workflow. The ultra-fast browser and organizer is perfect for rapidly viewing and culling through photos without having to wait on previews to generate or an import process.
Rate & Label
Create Albums
Detail View
Ultra-Fast Culling
Compare View
Focus Overlay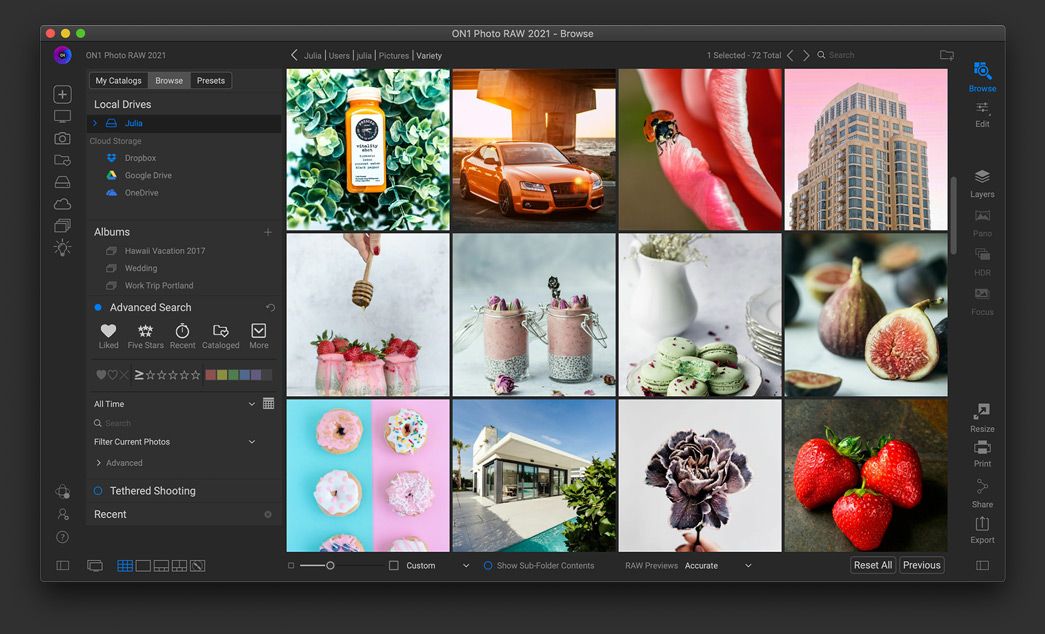 Get Professional Results with the
Hottest Looks & Styles.
We've curated hundreds of the most popular looks and styles seen throughout the industry. Our team of experts overhauled the preset library to give you the trendiest looks with these amazing new one-click presets.
Develop Amazing Photos
A state-of-the-art processing engine providing a fast, smooth, and professional photo editing experience while producing the highest quality results for your photos.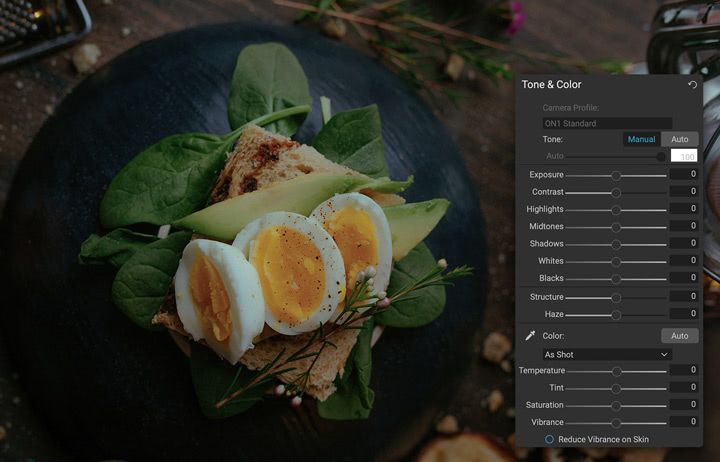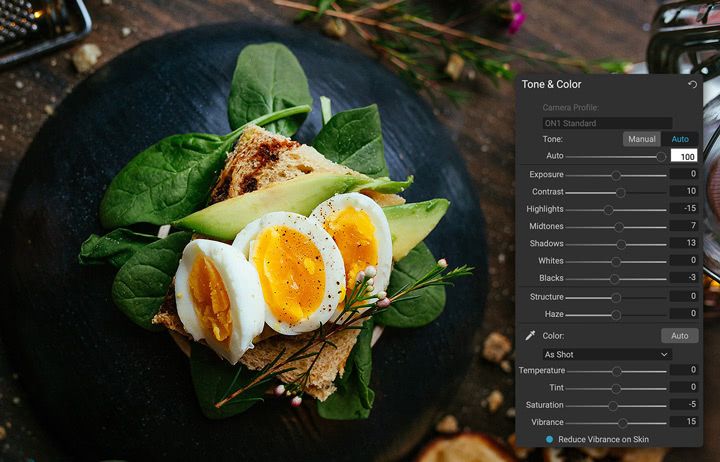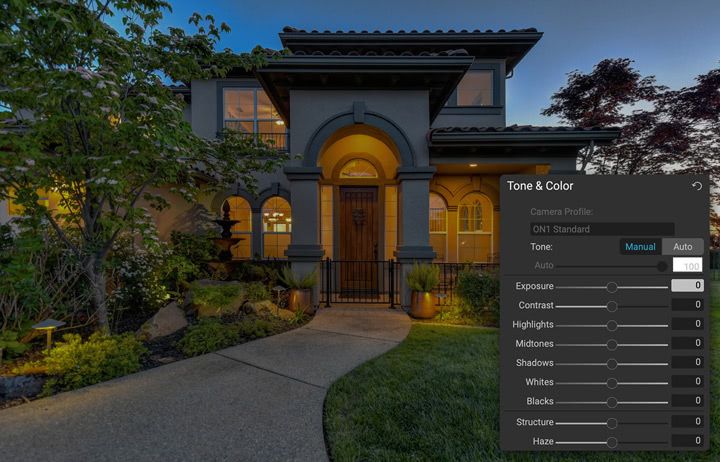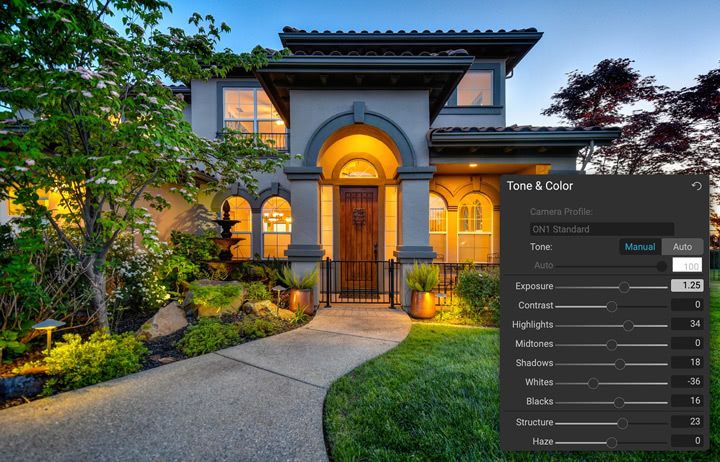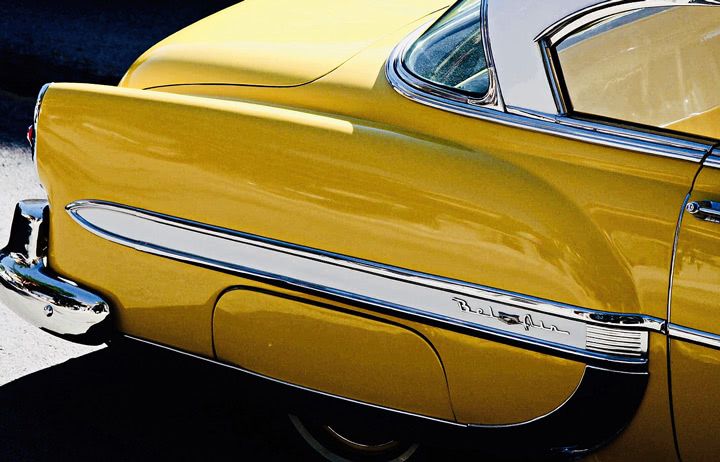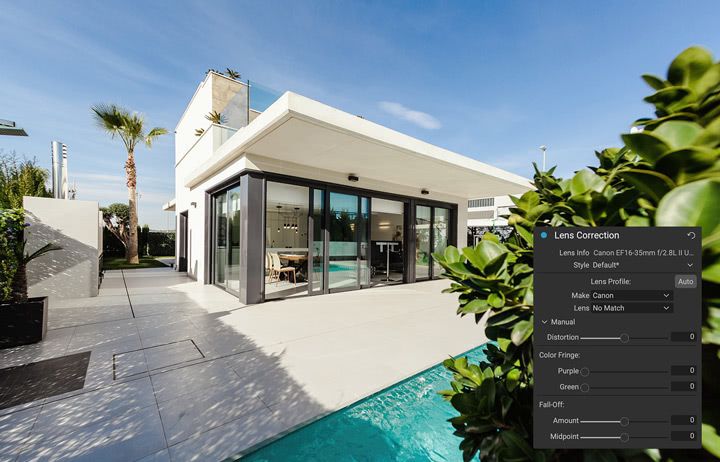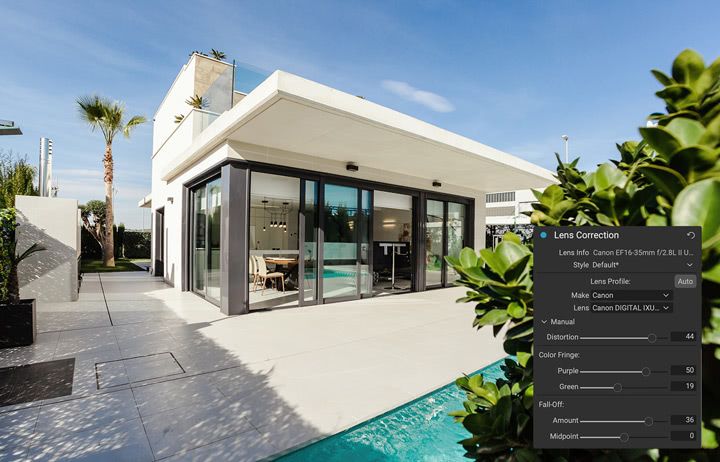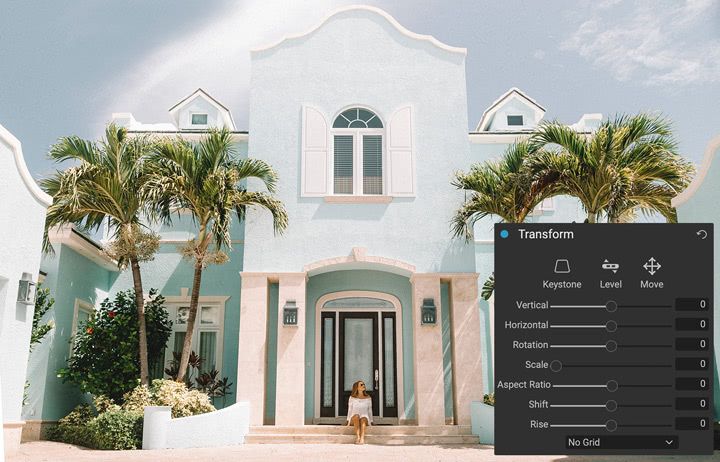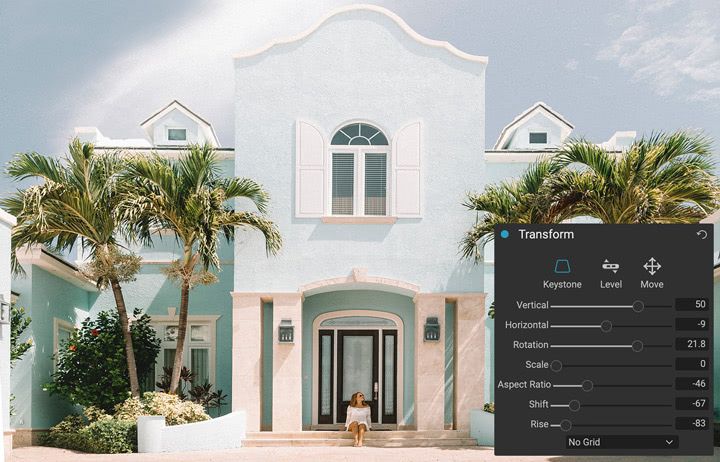 Create Awe-Inspiring HDR
Tone mapping and merging exposure brackets combined with layers allows you to combine other HDR photos and even alternate exposures.
Auto-aligns photos & removes ghosting
Up to 7x faster than leading HDR apps
Combine other photos or exposures with HDR photos
Create natural or surreal looking HDR photos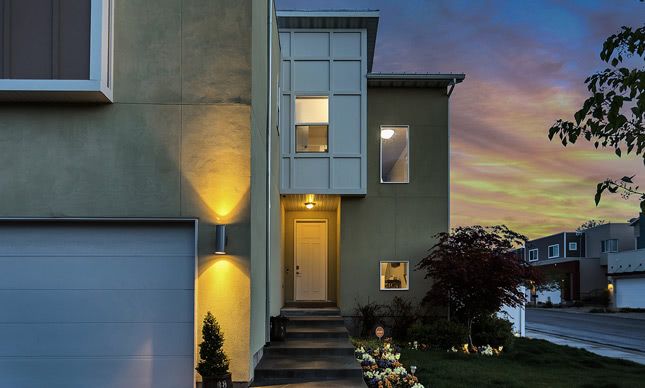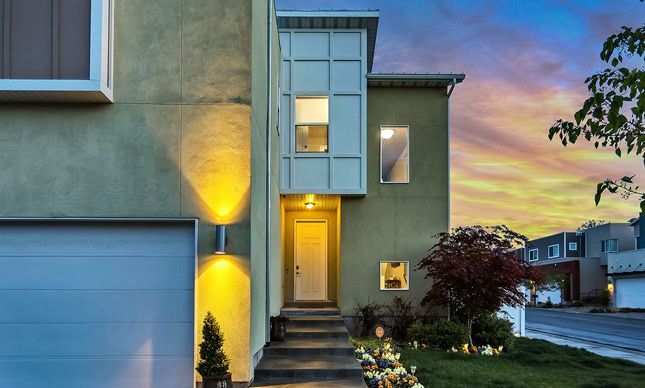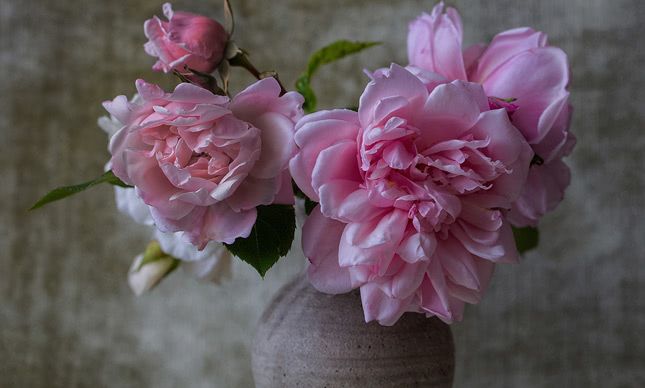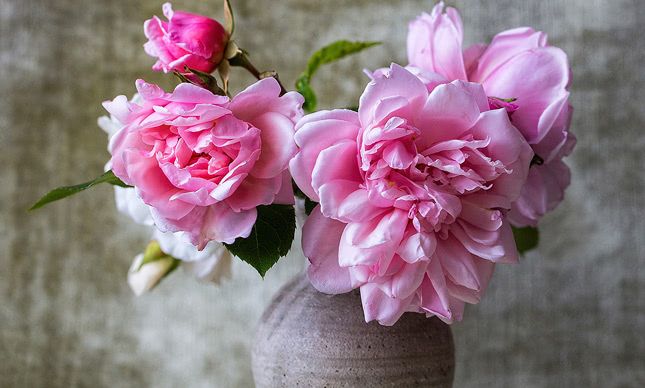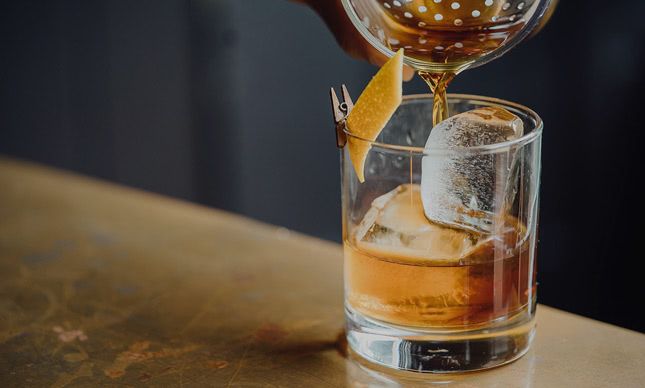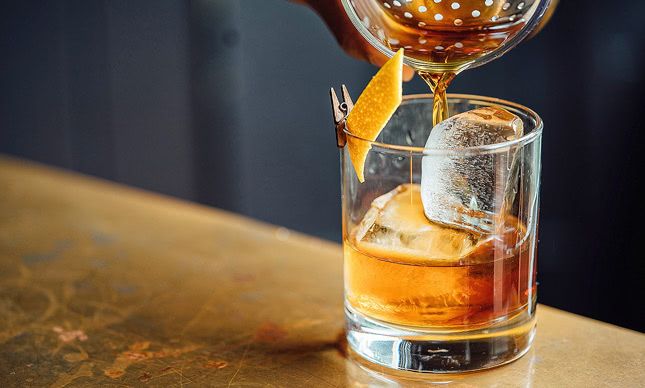 Expand the Depth-of-Field
Blend multiple photos at different focus distances to increase depth-of-field and create hyper-focused photos.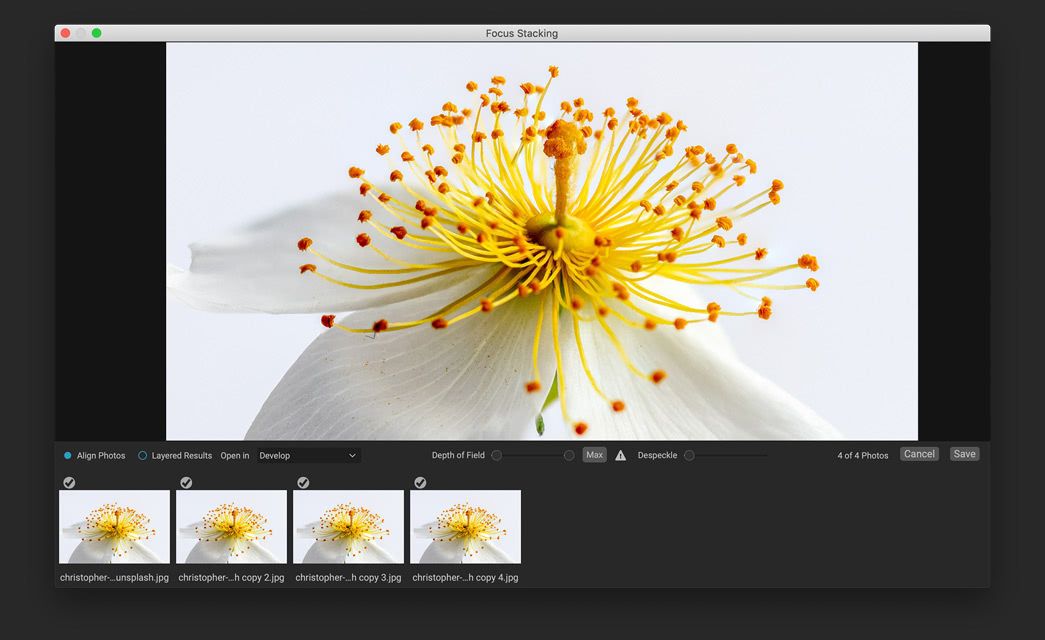 Tools for Professionals
This professional-grade photo editor includes the tools you need to create beautiful photos. Masking, retouching, and layers are available in a non-destructive workflow.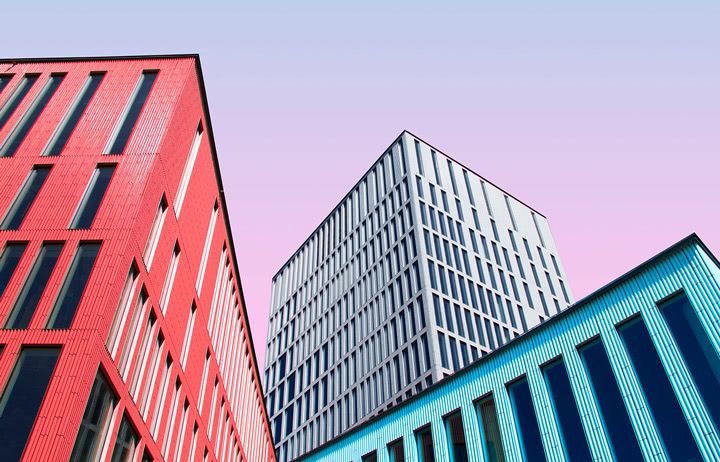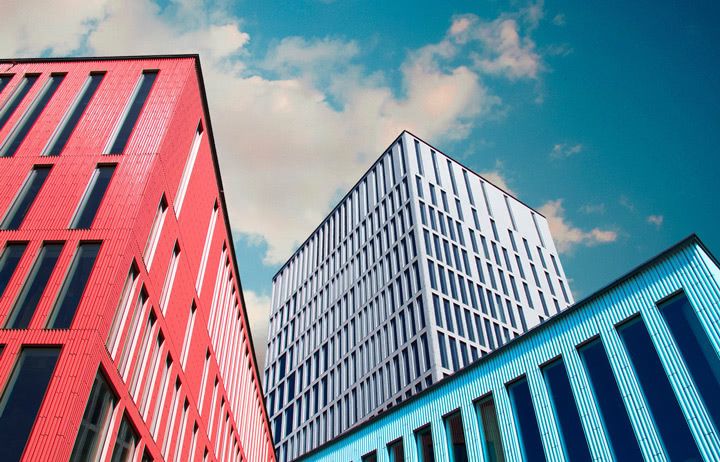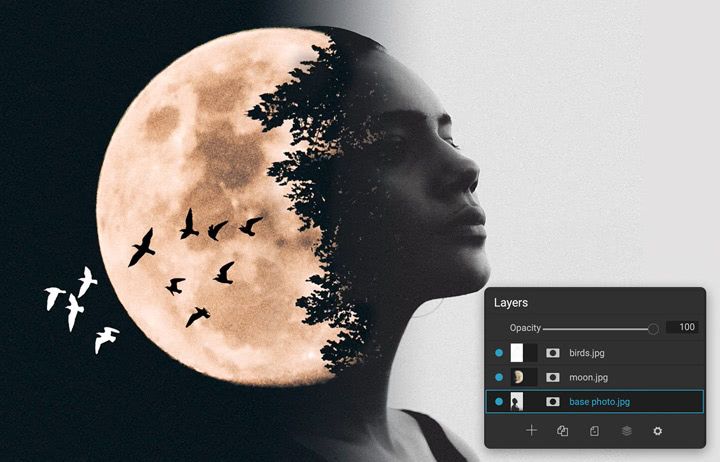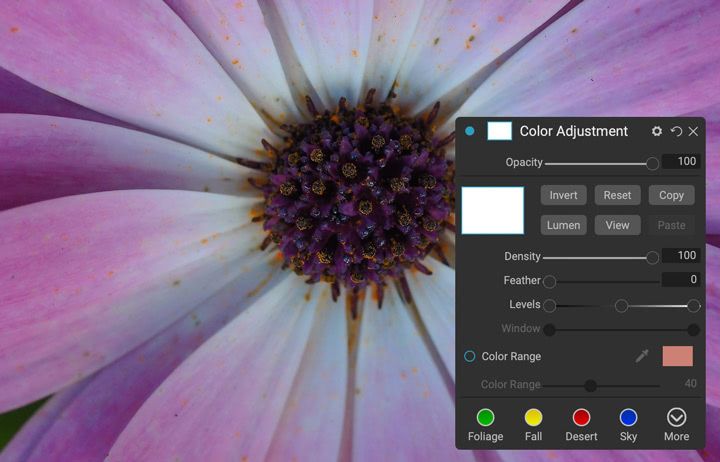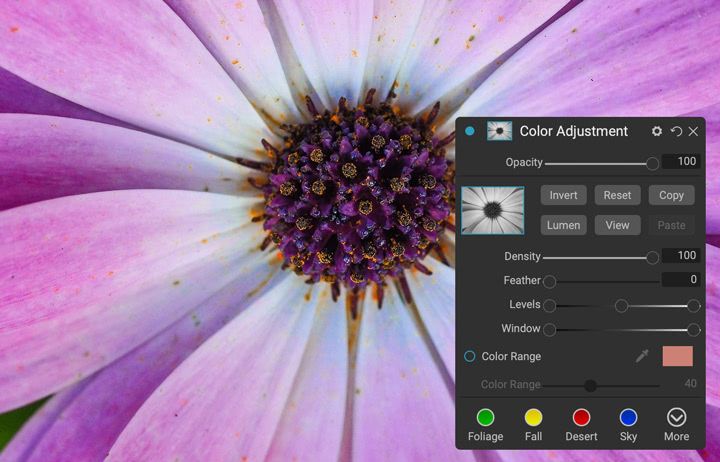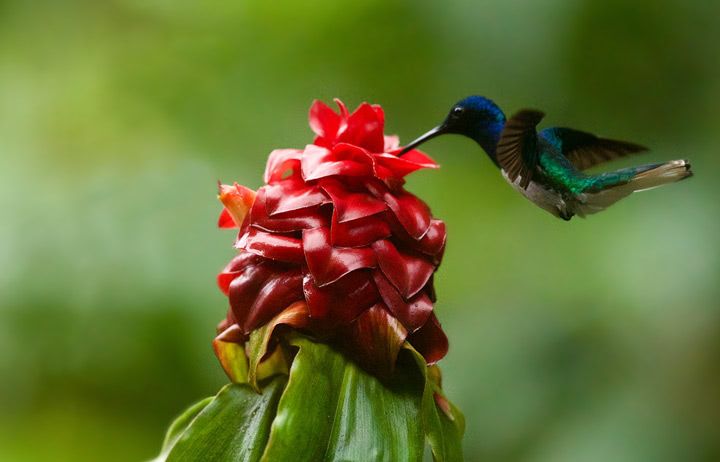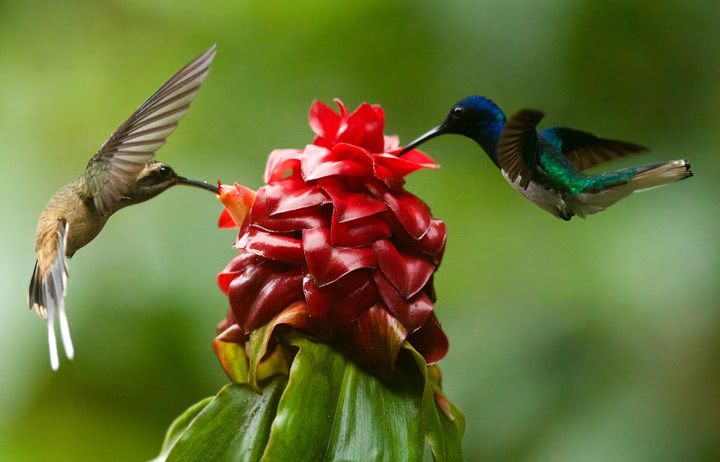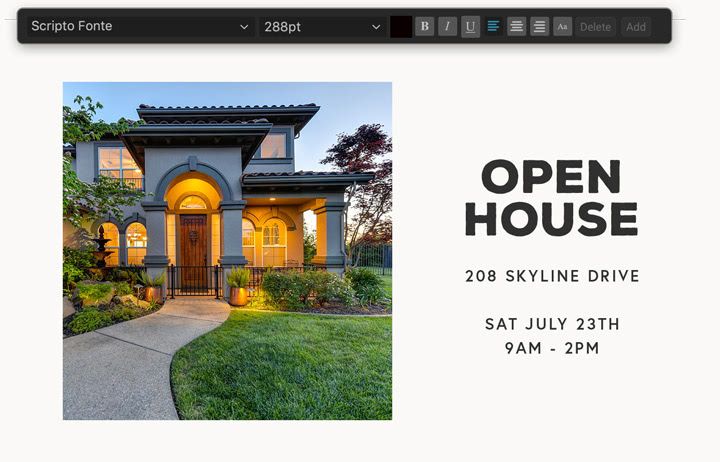 A Powerful Tethered Shooting Application
Quickly get photos to your computer instantly and apply looks, presets, and other settings in a flash using the tethered shooting feature for Canon and Nikon.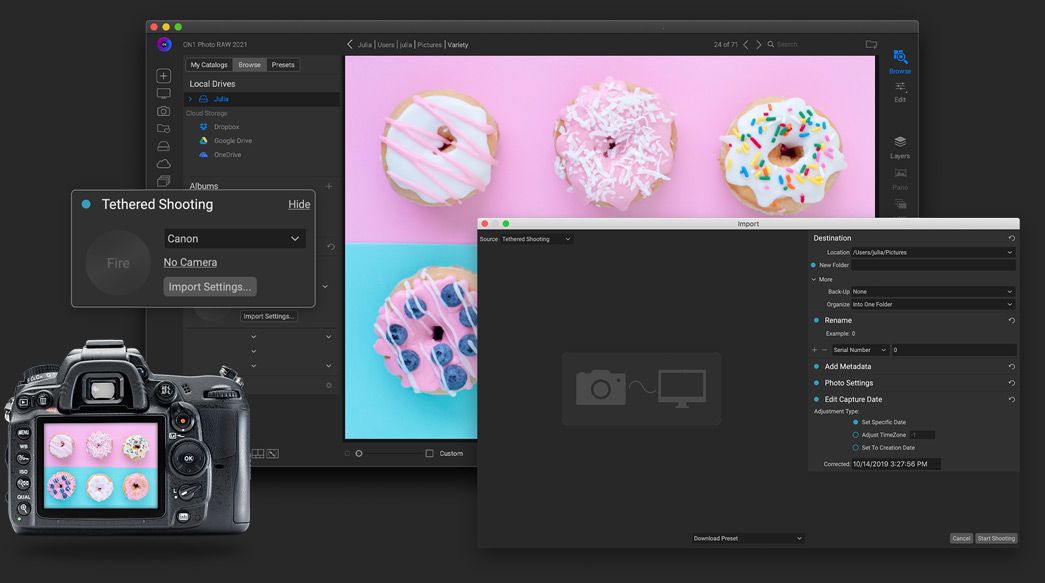 Print Like a Pro
Print individual photos, contact sheets, a wall portrait, or tile multiple photos into package prints. Also, print multiple photos on one piece of paper to create packages like 2 5x7's or 4 4x5's and add watermarks and sharpen photos before sending them to print.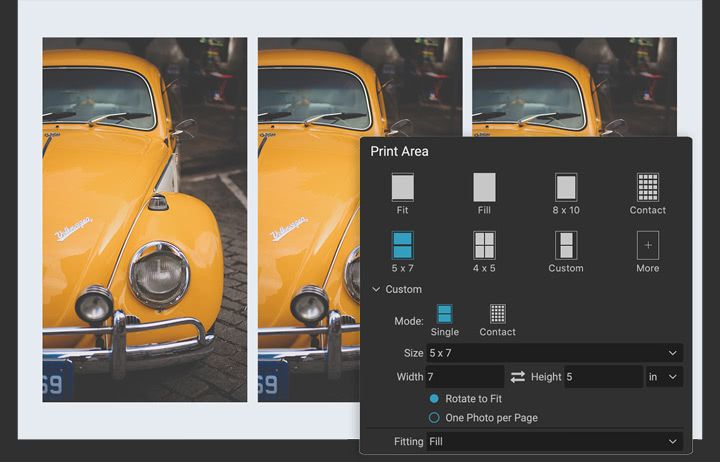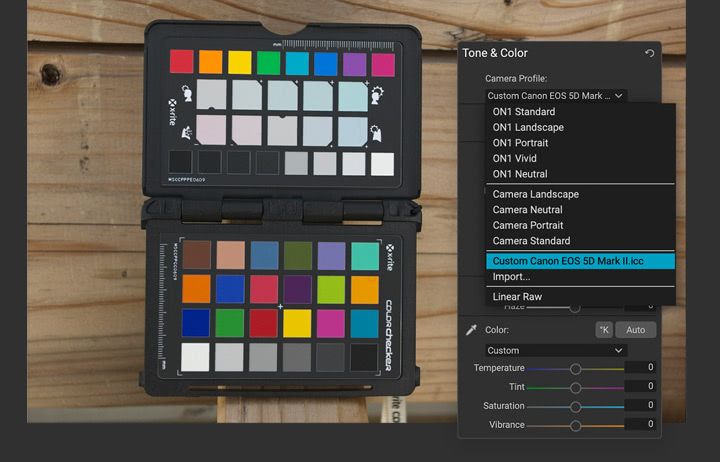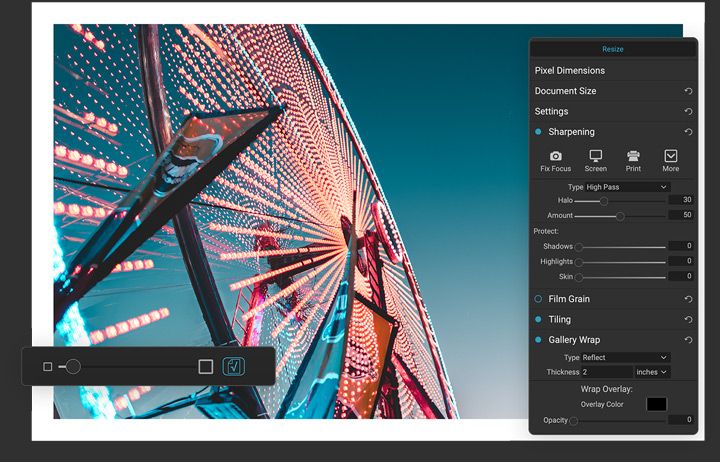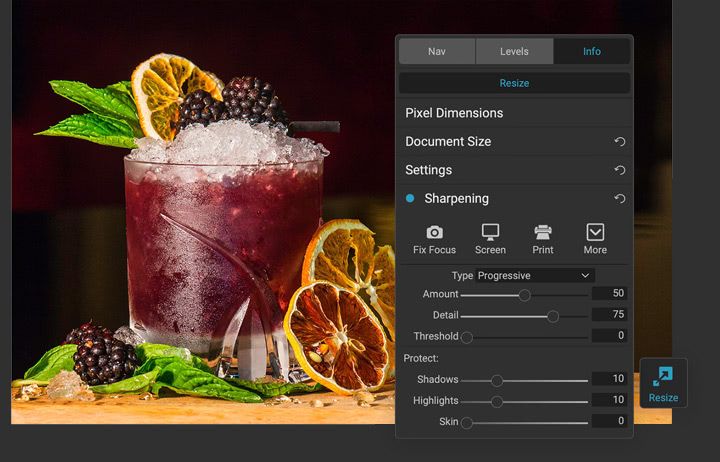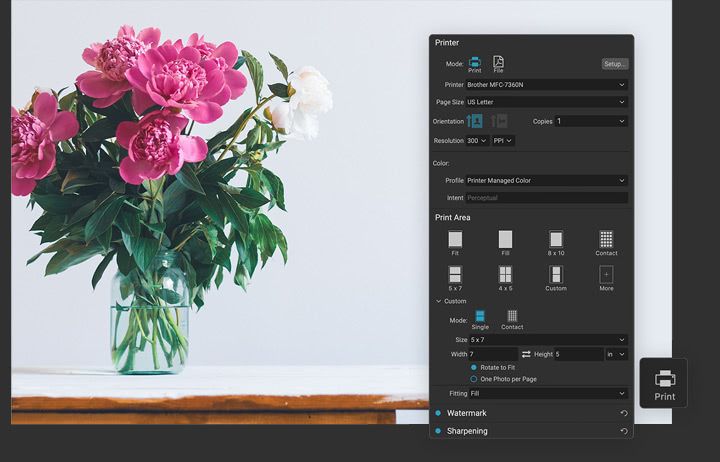 Your Choice: Subscribe or Own

ON1 Photo RAW 2021.1
Subscription
How much storage do I need?

ON1 Photo RAW 2021.1
Perpetual License
Previous owner? Sign in for upgrade price.