wireless tethered shooting
I would like to see On1 create a wireless tethered shooting module/function. Currently tethered shooting seems to be locked into wired functionality, but we all know wireless is the future in every aspect of tech communication (wireless or bluetooth or whatever protocol is going to replace these).
If On1 gets ahead of the curve on this, and adds support for more cameras, there will be a real migration from all the mediocre wired software solutions to On1!
I have a Nikon that supports blue tooth NFC and wireless, but the Nikon apps that allow "smart camera remote control" are pathetic…the only remote function available is to preview the photo and the click the button to take the photo and while this all works fine, there is no remote access to the camera controls for ISO, aperture, shutter speed etc. This limited functionality makes it almost pointless to use the Nikon app. I am certain that On1 can do so much better in this area and that this would put On1 on the map as the professional photographers preferred all-in one beginning to end workflow tool.
How You Buy | How You Own
When you purchase ON1 Photo RAW 2019 you receive a perpetual license. That means the day you purchase ON1, you own it forever. No subscription. If you decide to become a member of ON1 Plus Pro, you will also receive a perpetual license of the latest versions of all the ON1 apps as part of your membership.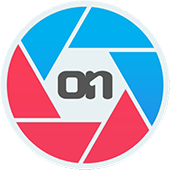 ON1 Photo RAW 2019.6
+ The ON1 Skills Course Bundle

$79.99 $63.99
Upgrade
for ON1 product owners [?]
Save $154.96!
Buy Now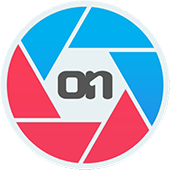 ON1 Photo RAW 2019.6
+ The ON1 Skills Course Bundle

$99.99 $79.99
Full Version
for new customers
Save $174.96!
Buy Now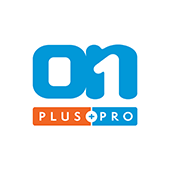 ON1 Plus Pro
+ The ON1 Skills Course Bundle

$129.99
Per Year
Includes Photo RAW 2019.6,
Monthly Courses, Pro Tips, & much more!
Buy Now