Use Photo Via as a Starting Point of my Raw Workflow
Just got to know Photo Via and I like the basic handling of it. However, would you please offer a possibility to use Photo Via as a starting point of my workflow. There are only a few minor changes necessary:
Please provide a possibility to backup my raw-pictures (download from a CF card to the iPhone or iPad). E.g. during a holiday when you don't want to take a PC with you, it would be awesome to simply backup pictures as well as browse and rate them on a mobile device.
Sync my iPhone or iPad without any cloud service. I do not want the pictures on any cloud! Additionally, the capacity of my dropbox is restricted. Instead, I could easily use a flash drive or even a cable to sync my pictures with my computer once I am back home.
Provide an overlay of the raw-histogramm. Even if my pictures are not displayed as raw-files, a histogram showing the raw-photo would be a huge help already.
Lightroom is getting something like this already. Let's be better…
How You Buy | How You Own
When you purchase ON1 Photo RAW 2019 you receive a perpetual license. That means the day you purchase ON1, you own it forever. No subscription. If you decide to become a member of ON1 Plus Pro, you will also receive a perpetual license of the latest versions of all the ON1 apps as part of your membership.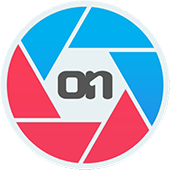 ON1 Photo RAW 2019.6
+ The ON1 Skills Course Bundle

$79.99 $63.99
Upgrade
for ON1 product owners [?]
Save $154.96!
Buy Now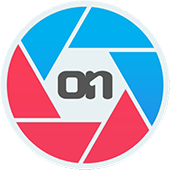 ON1 Photo RAW 2019.6
+ The ON1 Skills Course Bundle

$99.99 $79.99
Full Version
for new customers
Save $174.96!
Buy Now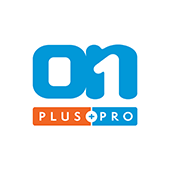 ON1 Plus Pro
+ The ON1 Skills Course Bundle

$129.99
Per Year
Includes Photo RAW 2019.6,
Monthly Courses, Pro Tips, & much more!
Buy Now