tethered shooting.
hello thank you for improving on1 by adding tethered shooting. It would be good, unless I missed it to have the image come up before shooting. I use digicam control which is a free programme and works perfectly. Thank you for ever progressing on1. I find I use it more. I also use Blake Rudis Zone system for photoshop cc. I think his forsight is brilliant and he works for on1 . I find your tutors of excellent calibar. When having tuition by film I would find it very beneficial if a series of notes or pictures would be beneficial at all times as apposed to occasionally.
Thank you
Kenneth
How You Buy | How You Own
When you purchase ON1 Photo RAW 2019 you receive a perpetual license. That means the day you purchase ON1, you own it forever. No subscription. If you decide to become a member of ON1 Plus Pro, you will also receive a perpetual license of the latest versions of all the ON1 apps as part of your membership.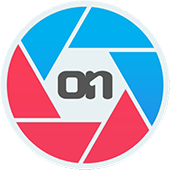 ON1 Photo RAW 2019.6
+ The ON1 Skills Course Bundle

$79.99 $63.99
Upgrade
for ON1 product owners [?]
Save $154.96!
Buy Now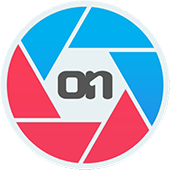 ON1 Photo RAW 2019.6
+ The ON1 Skills Course Bundle

$99.99 $79.99
Full Version
for new customers
Save $174.96!
Buy Now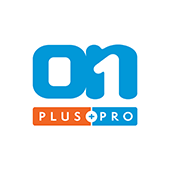 ON1 Plus Pro
+ The ON1 Skills Course Bundle

$129.99
Per Year
Includes Photo RAW 2019.6,
Monthly Courses, Pro Tips, & much more!
Buy Now