Syncing crop and leveling
I have some interior photos with an outside view through a window. I've made 2 images, one for the inside and one for the outside. Besides the exposure difference I've used different white balances for the 2 images. I plan on processing them using layers so that I can mask out the window of the inside shot to see the properly exposed and white balanced outside portion. So far everything is fine.
The real problem is that I need to crop and level the 2 images. They were made on a sturdy tripod with a wireless remote, so they are in perfect registration. The exposure difference was made using auto bracketing, so I didn't touch the camera between exposures. Unfortunately ON1 will not let me copy and paste or sync the crop and leveling settings across the 2 images.
Why can't we copy and paste or sync crop and leveling settings?
How You Buy | How You Own
When you purchase ON1 Photo RAW 2019 you receive a perpetual license. That means the day you purchase ON1, you own it forever. No subscription. If you decide to become a member of ON1 Plus Pro, you will also receive a perpetual license of the latest versions of all the ON1 apps as part of your membership.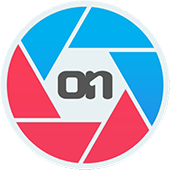 ON1 Photo RAW 2019.5
+ The ON1 Skills Course Bundle

$79.99 $63.99
Upgrade
for ON1 product owners [?]
Save $154.96!
Buy Now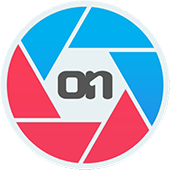 ON1 Photo RAW 2019.5
+ The ON1 Skills Course Bundle

$99.99 $79.99
Full Version
for new customers
Save $174.96!
Buy Now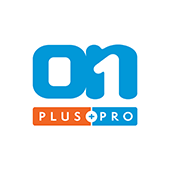 ON1 Plus Pro
+ The ON1 Skills Course Bundle

$129.99
Per Year
Includes Photo RAW 2019.5,
Monthly Courses, Pro Tips, & much more!
Buy Now