Synchronizing two or more installations of ON1 Photo RAW
It's a great feature to be able to see the same result of a processed photo on two different PCs when you just access the same file from a file server or send it together with the sidecar file to someone remote.
However, this only works, if the two PCs have the textures installed and effects that are used in the photo. Also, working in a team to be able to use the same presets for developing and exporting they need to be available on both machines. Same is valid for albums.
So, it would be great if you could offer a tool to synchronize the two or more PCs frequently. I have done this manually and still don't know to sync albums.
How You Buy | How You Own
When you purchase ON1 Photo RAW 2019 you receive a perpetual license. That means the day you purchase ON1, you own it forever. No subscription. If you decide to become a member of ON1 Plus Pro, you will also receive a perpetual license of the latest versions of all the ON1 apps as part of your membership.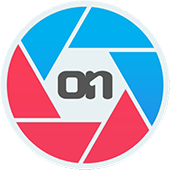 ON1 Photo RAW 2019.5
+ The ON1 Skills Course Bundle

$79.99 $63.99
Upgrade
for ON1 product owners [?]
Save $154.96!
Buy Now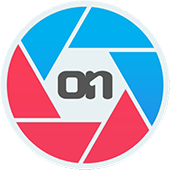 ON1 Photo RAW 2019.5
+ The ON1 Skills Course Bundle

$99.99 $79.99
Full Version
for new customers
Save $174.96!
Buy Now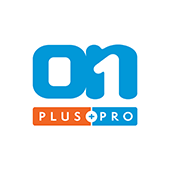 ON1 Plus Pro
+ The ON1 Skills Course Bundle

$129.99
Per Year
Includes Photo RAW 2019.5,
Monthly Courses, Pro Tips, & much more!
Buy Now