Software Versioning
It is all very well to show the build number in the About splash page BUT it would make a lot more sense to actually have the versioning included in the file name for example 2017.0.2 or 2017.1.0.
This would allow the user to see what the actual version is that has been downloaded rather than downloading, installing and happening to find that they just over wrote the same version.
It also means that the file does not overwrite any previous version of the software allowing the user to uninstall the current version if they find issues on their system with the new version and the older version allowed them to successfully use the program.
I find it amazing that ON1 have decided to do it this way? If you look at updates from say, Adobe and others, the file name reflects the new version of the software. Doing it this more "conventional" way will go along way in making the software look more user friendly, and at the moment from what I see being posted on the Web, ON1 really need to get as much support as possible.
By the way, I have had very few issues with RAW other than those you would expect in a Beta version. In fact the software should have stayed Beta until you were confident that you had a really stable release, this methodology has been employed by a lot of other developers with great success. In my experience, this also would have stopped a lot of the negative feelings that is felt by a lot of users, but not all as there are "professional" whingers out there.
The other approach would be, if you don't want to be in Beta ad infinitum,  to have a Beta program where users can choose to become members, download and install the Beta version and provide feedback which can be implemented before any release hits the wild.
How You Buy | How You Own
When you purchase ON1 Photo RAW 2019 you receive a perpetual license. That means the day you purchase ON1, you own it forever. No subscription. If you decide to become a member of ON1 Plus Pro, you will also receive a perpetual license of the latest versions of all the ON1 apps as part of your membership.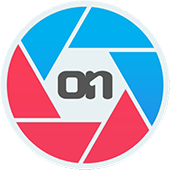 ON1 Photo RAW 2019.5
+ The ON1 Skills Course Bundle

$79.99 $63.99
Upgrade
for ON1 product owners [?]
Save $154.96!
Buy Now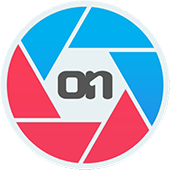 ON1 Photo RAW 2019.5
+ The ON1 Skills Course Bundle

$99.99 $79.99
Full Version
for new customers
Save $174.96!
Buy Now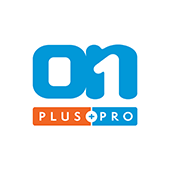 ON1 Plus Pro
+ The ON1 Skills Course Bundle

$129.99
Per Year
Includes Photo RAW 2019.5,
Monthly Courses, Pro Tips, & much more!
Buy Now