simple transfer to iPad/tablets without the cloud
I would really like to be able to transfer photos to my iPad Mini4 without using any version of the cloud.
First, there is no real reason for my private photos to be anywhere near the cloud
Second, sooner or later, any of the "clouds" are going to mess up your photos
Third, all cloud systems are sloooow!
Fourth, I have apps that use WiFi to transfer data from my MacMini to my iPad Mini4 in short order and very rarely any problems.
Fifth, how hard is all of this anyway??
Thanks
Charles
How You Buy | How You Own
When you purchase ON1 Photo RAW 2019 you receive a perpetual license. That means the day you purchase ON1, you own it forever. No subscription. If you decide to become a member of ON1 Plus Pro, you will also receive a perpetual license of the latest versions of all the ON1 apps as part of your membership.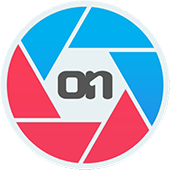 ON1 Photo RAW 2019.6
+ The ON1 Skills Course Bundle

$79.99 $63.99
Upgrade
for ON1 product owners [?]
Save $154.96!
Buy Now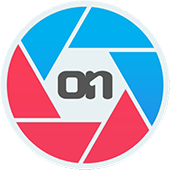 ON1 Photo RAW 2019.6
+ The ON1 Skills Course Bundle

$99.99 $79.99
Full Version
for new customers
Save $174.96!
Buy Now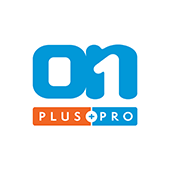 ON1 Plus Pro
+ The ON1 Skills Course Bundle

$129.99
Per Year
Includes Photo RAW 2019.6,
Monthly Courses, Pro Tips, & much more!
Buy Now