Setting a specific lens profile for automatic correction for lenses unknown to On1
I have a lens that On1 does not yet know or support. Of course I hope that On1 will soon support my lens, but it would be helpful for many users to implement the following function:
For my lens I found a similar lens from the same brand (Fuji) that actually has the right correction. Since it does not match my metadata I have for each picture to apply manually this lens for correction.
It would be great to have a setting predefining which lens correction profile should be automatically applied for my lens that On1 does not know (yet). So I would no longer need this tedious manual work of selecting another lens. I could import my images, On1 reads from the metadata which lens I use, and even though no correction profile exists, I have a predefined other lens that On1 would automatically apply as I have set it up in a preference dialog.
Hope that makes sens.
Thank you!
How You Buy | How You Own
When you purchase ON1 Photo RAW 2019 you receive a perpetual license. That means the day you purchase ON1, you own it forever. No subscription. If you decide to become a member of ON1 Plus Pro, you will also receive a perpetual license of the latest versions of all the ON1 apps as part of your membership.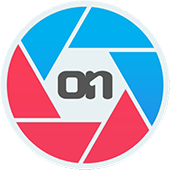 ON1 Photo RAW 2019.6
+ The ON1 Skills Course Bundle

$79.99 $63.99
Upgrade
for ON1 product owners [?]
Save $154.96!
Buy Now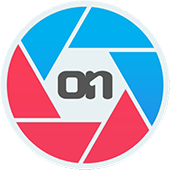 ON1 Photo RAW 2019.6
+ The ON1 Skills Course Bundle

$99.99 $79.99
Full Version
for new customers
Save $174.96!
Buy Now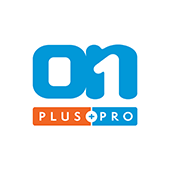 ON1 Plus Pro
+ The ON1 Skills Course Bundle

$129.99
Per Year
Includes Photo RAW 2019.6,
Monthly Courses, Pro Tips, & much more!
Buy Now