Print plug-in
I want you to seriously pressure Canon to write a print plug-in like they wrote for Photoshop for their professional printers. Specifically the IPF 8400. It far surpasses the print engine in Photoshop CS6. And when I say 'pressure' I mean it The Japanese do NOT like change. I can tell you this categorically from my decades of experience in working with them in auto racing as a photographer. Mazda and Nissan. Canon is no is no different. My motivation for this comes from rezing up images from the X MK 2. It creates files too big for a .tif. Turns them into PSD2 files which CS6 cannot open. Get on it. It's not going to be easy.
How You Buy | How You Own
When you purchase ON1 Photo RAW 2019 you receive a perpetual license. That means the day you purchase ON1, you own it forever. No subscription. If you decide to become a member of ON1 Plus Pro, you will also receive a perpetual license of the latest versions of all the ON1 apps as part of your membership.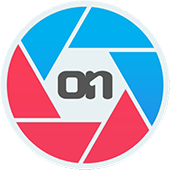 ON1 Photo RAW 2019.5
+ The ON1 Skills Course Bundle

$79.99 $63.99
Upgrade
for ON1 product owners [?]
Save $154.96!
Buy Now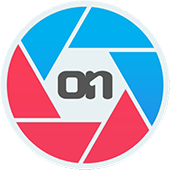 ON1 Photo RAW 2019.5
+ The ON1 Skills Course Bundle

$99.99 $79.99
Full Version
for new customers
Save $174.96!
Buy Now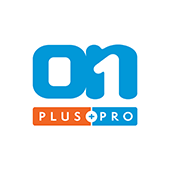 ON1 Plus Pro
+ The ON1 Skills Course Bundle

$129.99
Per Year
Includes Photo RAW 2019.5,
Monthly Courses, Pro Tips, & much more!
Buy Now