Presets and Filter default View
In Perfect 9.5 a preset would load as a stack of filters on the right hand side in edit window  in collapsed view as default. Now in Photo Raw 2017 each of the individual filter in the preset is stacked in an expanded view in FX. This makes navigating and adjusting through the list very uncomfortable. I'd like to have the previous collapsed view of the included filters in a chosen preset as default if possible. Or make the list adjustable for the individual user, that would be nice.
How You Buy | How You Own
When you purchase ON1 Photo RAW 2019 you receive a perpetual license. That means the day you purchase ON1, you own it forever. No subscription. If you decide to become a member of ON1 Plus Pro, you will also receive a perpetual license of the latest versions of all the ON1 apps as part of your membership.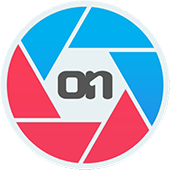 ON1 Photo RAW 2019.5
+ The ON1 Skills Course Bundle

$79.99 $63.99
Upgrade
for ON1 product owners [?]
Save $154.96!
Buy Now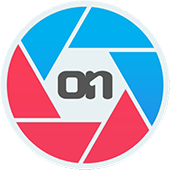 ON1 Photo RAW 2019.5
+ The ON1 Skills Course Bundle

$99.99 $79.99
Full Version
for new customers
Save $174.96!
Buy Now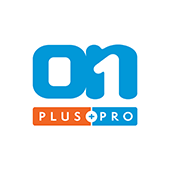 ON1 Plus Pro
+ The ON1 Skills Course Bundle

$129.99
Per Year
Includes Photo RAW 2019.5,
Monthly Courses, Pro Tips, & much more!
Buy Now