Open files with Photo RAW adjustments into Photoshop without creating an automatic copy
I would love to see Photo Raw implement the ability to simply open a processed file into Photoshop without the need to create any additional files. For example, In Lightroom, you can edit/process your RAW file, hit Command + E (or right click Edit In > Edit In Adobe Photoshop) and the file will open inside of Photoshop without creating any additional automatic copy. At this point you have a few options, 1. hit command + s to save the file, in which case it would round trip back to LR. 2. you could choose Save As, and choose the file type and location of where you want to save the file or 3. Choose to close the file without saving anything. So far out of all of the RAW editing applications that I've used, only Lightroom and Luminar offer this basic workflow feature. This is one thing that consistently keeps me from using On1 on a full time basis.
Photo Raw on the other hand, automatically creates a PSD file that sits right next to your RAW file every time you choose Edit With > Photoshop. This creates a LOT of unnecessary PSD files that I have to go back and delete, especially if all you want to do is stack layers inside photoshop. It would also be great to see Photo Raw have a "open as layers in Photoshop" command like Lightroom does.
How You Buy | How You Own
When you purchase ON1 Photo RAW 2019 you receive a perpetual license. That means the day you purchase ON1, you own it forever. No subscription. If you decide to become a member of ON1 Plus Pro, you will also receive a perpetual license of the latest versions of all the ON1 apps as part of your membership.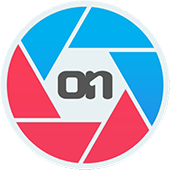 ON1 Photo RAW 2019.5
+ The ON1 Skills Course Bundle

$79.99 $63.99
Upgrade
for ON1 product owners [?]
Save $154.96!
Buy Now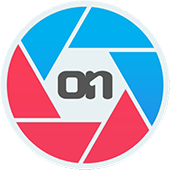 ON1 Photo RAW 2019.5
+ The ON1 Skills Course Bundle

$99.99 $79.99
Full Version
for new customers
Save $174.96!
Buy Now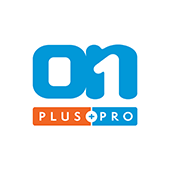 ON1 Plus Pro
+ The ON1 Skills Course Bundle

$129.99
Per Year
Includes Photo RAW 2019.5,
Monthly Courses, Pro Tips, & much more!
Buy Now