On screen reference for 18% gray
The problem is how to calibrate the screen brightness for editing. This can be an issue if the screen brightens forces the apparent 18% gray lighter or darker that normal.  Some photographers shoot an 18% gray target and/or white card with each session so that they can accurately color balance their work in post-processing.  I have addressed this by keeping an 18% gray target on my computer screen and adjusting screen brightness so that the tone on the target matches  the tone of an actual 18% gray card.  The brightness of the monitor should now match the brightness of the files coming from the camera and establish the correct levels set for editing and printing.  I would like to see  a built-in 18% gray and/or white reference that can be opened for screen calibration.  This could be as simple as adding an 18% gray panel that can be viewed on screen for a reference. Ideally, the reference panel could be opened to full size for easier comparison.
How You Buy | How You Own
When you purchase ON1 Photo RAW 2019 you receive a perpetual license. That means the day you purchase ON1, you own it forever. No subscription. If you decide to become a member of ON1 Plus Pro, you will also receive a perpetual license of the latest versions of all the ON1 apps as part of your membership.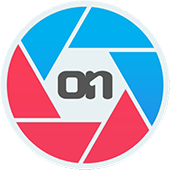 ON1 Photo RAW 2019.5
+ The ON1 Skills Course Bundle

$79.99 $63.99
Upgrade
for ON1 product owners [?]
Save $154.96!
Buy Now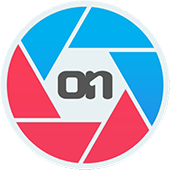 ON1 Photo RAW 2019.5
+ The ON1 Skills Course Bundle

$99.99 $79.99
Full Version
for new customers
Save $174.96!
Buy Now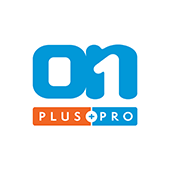 ON1 Plus Pro
+ The ON1 Skills Course Bundle

$129.99
Per Year
Includes Photo RAW 2019.5,
Monthly Courses, Pro Tips, & much more!
Buy Now