Mass Export and keep folder structure
I have all my photos organized by year then month and then occasionally by event inside of month. What I'd like to be able to do is export all photos from a specific year and have the photos exported with the same folder structure.
Basically I need to duplicate photos onto a networked drive a low resolution.
This is something that I would do regularly would love to see this as an option in the export module, preferably able to save as an export preset.
I asked this in the ON1 Facebook group and was told it's not possible so am making a feature request.
How You Buy | How You Own
When you purchase ON1 Photo RAW 2019 you receive a perpetual license. That means the day you purchase ON1, you own it forever. No subscription. If you decide to become a member of ON1 Plus Pro, you will also receive a perpetual license of the latest versions of all the ON1 apps as part of your membership.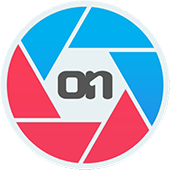 ON1 Photo RAW 2019.6
+ The ON1 Skills Course Bundle

$79.99 $63.99
Upgrade
for ON1 product owners [?]
Save $154.96!
Buy Now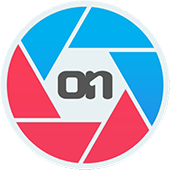 ON1 Photo RAW 2019.6
+ The ON1 Skills Course Bundle

$99.99 $79.99
Full Version
for new customers
Save $174.96!
Buy Now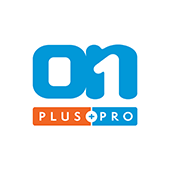 ON1 Plus Pro
+ The ON1 Skills Course Bundle

$129.99
Per Year
Includes Photo RAW 2019.6,
Monthly Courses, Pro Tips, & much more!
Buy Now