Masking bug can't accommodate wide panos
I have been trying to apply a graduated black and white effect to a 10000 by 3400 pixel horizontal pano shot.  I want this effect to cover the whole width of the pano.  I wanted to achieve this using a masking bug but the bug cannot be expanded to cover the 10000 pixel width.  I estimate it can only cover about 6000 pixels.  As panos are a very popular format, I think I am not the first to have this problem  I hope that ON1 will increase the physical range of the masking bug to solve this problem.  Thanks.
How You Buy | How You Own
When you purchase ON1 Photo RAW 2019 you receive a perpetual license. That means the day you purchase ON1, you own it forever. No subscription. If you decide to become a member of ON1 Plus Pro, you will also receive a perpetual license of the latest versions of all the ON1 apps as part of your membership.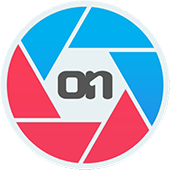 ON1 Photo RAW 2019.6
+ The ON1 Skills Course Bundle

$79.99 $63.99
Upgrade
for ON1 product owners [?]
Save $154.96!
Buy Now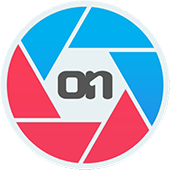 ON1 Photo RAW 2019.6
+ The ON1 Skills Course Bundle

$99.99 $79.99
Full Version
for new customers
Save $174.96!
Buy Now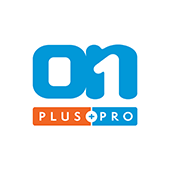 ON1 Plus Pro
+ The ON1 Skills Course Bundle

$129.99
Per Year
Includes Photo RAW 2019.6,
Monthly Courses, Pro Tips, & much more!
Buy Now