Manage Collections and their associated Keywords as separate databases
Having the ability to create and choose specific and separate collections with their own associated keyword database is at the top of my Want List.
Commercial work such as event, wedding, architecture, model portfolios, etc.; each require a much different set of keywords as casual (hobby) photography requires.
When I added a second collection to my casual collection, it's keywords were included in the first collection's database! I had well over two screens of of wildly different, unrelated and jumbled keywords.
How does 'front elevation' relate to '_Pets < Spot' and '_Underground Atlanta < Peach drop 2007~8'?
I run Windows 10 with 32Gb RAM. The combined collections and keywords of over 12,000 files brought it to its knees repeatedly and crashed it several times while laboriously cleaning up the mess.
I much appreciate the Veterans discount and I'm learning to love On1 and its potential, however, this shortcoming is killing me.
PLEASE, please help!
How You Buy | How You Own
When you purchase ON1 Photo RAW 2019 you receive a perpetual license. That means the day you purchase ON1, you own it forever. No subscription. If you decide to become a member of ON1 Plus Pro, you will also receive a perpetual license of the latest versions of all the ON1 apps as part of your membership.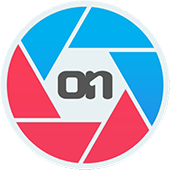 ON1 Photo RAW 2019.6
+ The ON1 Skills Course Bundle

$79.99 $63.99
Upgrade
for ON1 product owners [?]
Save $154.96!
Buy Now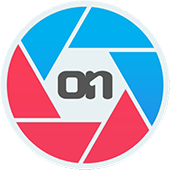 ON1 Photo RAW 2019.6
+ The ON1 Skills Course Bundle

$99.99 $79.99
Full Version
for new customers
Save $174.96!
Buy Now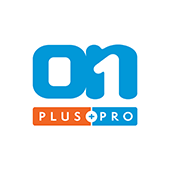 ON1 Plus Pro
+ The ON1 Skills Course Bundle

$129.99
Per Year
Includes Photo RAW 2019.6,
Monthly Courses, Pro Tips, & much more!
Buy Now