Lens Profile Support For Canon Powershot G5X Camera
Lensfun has the Canon Powershot G5X camera listed on their web page (I understand you use the Lensfun database for your lens profiles) however even in RAW 2019 I still need to use the Canon Powershot G7X profile and then tweak it and save as a custom profile setting to get it to function. Even in doing this it does not correct the G5X lens properly (lower LH and RH corners are vignetted). Seems like a lot of work for end users in order to support a popular camera that has been around for a couple of years and is still in production. Since this has not been corrected in RAW 2019 it is unlikely I will upgrade to the latest version of the software. All of my other photo editors (Adobe Lightroom, Athentech Perfectly Clear, DxO Optics Pro) support automatic lens correction for this camera, I'm not sure why ON1 has not done the same?
How You Buy | How You Own
When you purchase ON1 Photo RAW 2019 you receive a perpetual license. That means the day you purchase ON1, you own it forever. No subscription. If you decide to become a member of ON1 Plus Pro, you will also receive a perpetual license of the latest versions of all the ON1 apps as part of your membership.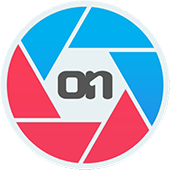 ON1 Photo RAW 2019.5
+ The ON1 Skills Course Bundle

$79.99 $63.99
Upgrade
for ON1 product owners [?]
Save $154.96!
Buy Now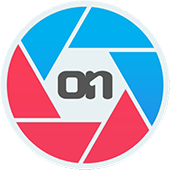 ON1 Photo RAW 2019.5
+ The ON1 Skills Course Bundle

$99.99 $79.99
Full Version
for new customers
Save $174.96!
Buy Now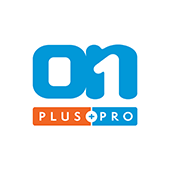 ON1 Plus Pro
+ The ON1 Skills Course Bundle

$129.99
Per Year
Includes Photo RAW 2019.5,
Monthly Courses, Pro Tips, & much more!
Buy Now