iPad as a Starting Point (Tethering or Backup + Browsing and Rating)
I'd love to use the iPad as a starting point, either for tethered shooting or as a backup.
On my way home after a job, I'd like to be sitting in a train and spend my time usefully by browsing and rating my pictures or making minor adjustments as for example white balance or basic exposure adjustments. Ideally as fast as "fast raw viewer" and "colorTRUE aware".
Back home, I can then sync my pictures with my desktop and continue. Since they are MY pictures, I do not want them to be on any iCloud or dropbox server in between:)
How You Buy | How You Own
When you purchase ON1 Photo RAW 2019 you receive a perpetual license. That means the day you purchase ON1, you own it forever. No subscription. If you decide to become a member of ON1 Plus Pro, you will also receive a perpetual license of the latest versions of all the ON1 apps as part of your membership.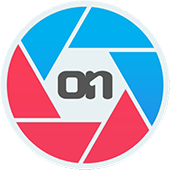 ON1 Photo RAW 2019.6
+ The ON1 Skills Course Bundle

$79.99 $63.99
Upgrade
for ON1 product owners [?]
Save $154.96!
Buy Now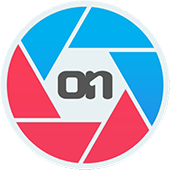 ON1 Photo RAW 2019.6
+ The ON1 Skills Course Bundle

$99.99 $79.99
Full Version
for new customers
Save $174.96!
Buy Now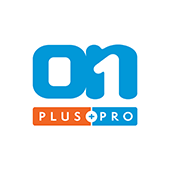 ON1 Plus Pro
+ The ON1 Skills Course Bundle

$129.99
Per Year
Includes Photo RAW 2019.6,
Monthly Courses, Pro Tips, & much more!
Buy Now