Intelligent Inpainting tool
I really love the new On1 Photo RAW 2019. One thing is still missing to perfectly fullfill my needs. When I work on portrait photography, I separate my model to the background to increase the bokeh using a blur filter. To avoid any boundary effect, I generally recreate a background behind the model so when I blur it, I don't see any halo around the model. On software like Photoshop or Affinity, I use an intelligent inpainting tool that uses elements around the empty selection to fill the background.
The result is reallt efficient and useful for people who can't pay for a f/1.2 lens…
How You Buy | How You Own
When you purchase ON1 Photo RAW 2019 you receive a perpetual license. That means the day you purchase ON1, you own it forever. No subscription. If you decide to become a member of ON1 Plus Pro, you will also receive a perpetual license of the latest versions of all the ON1 apps as part of your membership.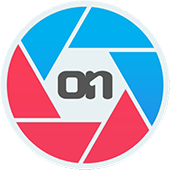 ON1 Photo RAW 2019.5
+ The ON1 Skills Course Bundle

$79.99 $63.99
Upgrade
for ON1 product owners [?]
Save $154.96!
Buy Now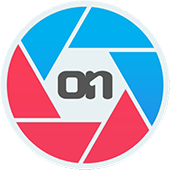 ON1 Photo RAW 2019.5
+ The ON1 Skills Course Bundle

$99.99 $79.99
Full Version
for new customers
Save $174.96!
Buy Now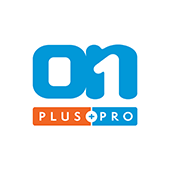 ON1 Plus Pro
+ The ON1 Skills Course Bundle

$129.99
Per Year
Includes Photo RAW 2019.5,
Monthly Courses, Pro Tips, & much more!
Buy Now