Hold down alt (option) key while sliding the white and black sliders to see when image starts to clip
When adjusting an image's white point or black point, it would be nice to be able to hold down the alt (option key on Mac) and the whole image would go blank and tell you when certain parts of the image start to clip as you adjust the black slider down or the white slider up. Lightroom allows you to see exactly when the image starts to clip in this manner, but in On1, I just had to guess unless there is something I'm missing here with the functionality.
How You Buy | How You Own
When you purchase ON1 Photo RAW 2019 you receive a perpetual license. That means the day you purchase ON1, you own it forever. No subscription. If you decide to become a member of ON1 Plus Pro, you will also receive a perpetual license of the latest versions of all the ON1 apps as part of your membership.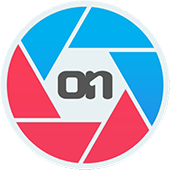 ON1 Photo RAW 2019.6
+ The ON1 Skills Course Bundle

$79.99 $63.99
Upgrade
for ON1 product owners [?]
Save $154.96!
Buy Now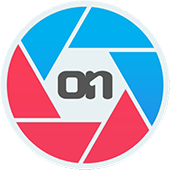 ON1 Photo RAW 2019.6
+ The ON1 Skills Course Bundle

$99.99 $79.99
Full Version
for new customers
Save $174.96!
Buy Now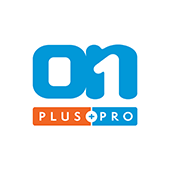 ON1 Plus Pro
+ The ON1 Skills Course Bundle

$129.99
Per Year
Includes Photo RAW 2019.6,
Monthly Courses, Pro Tips, & much more!
Buy Now