HDR Panoramas – please combine the functionality so that HDR Panorama's can be created in one step – similar to PTGUi Pro
I would also like to make a request that you enhance the HDR/Panorama functions to work together. I shoot HDR landscapes am currently considering PTGui Pro for meeting the need of being able to easily merge the HDR and Panoramic Functions into one seamless action. Please consider enhancing these two features to allow those of us who shoot HDR Panos the ability to have our favorite image editing software to handle this for us as well.
As it is with ON1 Photo Raw the only way to deal with HDR Panos seems to be to build each frame into separate HDR frames and then merge those frames into an HDR Panorama.  It is a huge timesink and the results are somewhat problematic – making sure that all the settings and seams all align just so is difficult – even when properly exposed and framed on a tripod with a nodal entry point setup correctly.  PT Gui Pro makes this happen in one process wherein you import all the images of the Exposure Bracketed Pano and then Align the images and Create the pano in one operation. By doing it all together, the variations in exposure and overlapping areas are considered and smoothed out at the same time resulting in a much better merge and stitch.
How You Buy | How You Own
When you purchase ON1 Photo RAW 2019 you receive a perpetual license. That means the day you purchase ON1, you own it forever. No subscription. If you decide to become a member of ON1 Plus Pro, you will also receive a perpetual license of the latest versions of all the ON1 apps as part of your membership.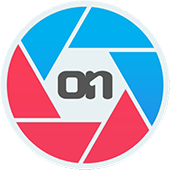 ON1 Photo RAW 2019.5
+ The ON1 Skills Course Bundle

$79.99 $63.99
Upgrade
for ON1 product owners [?]
Save $154.96!
Buy Now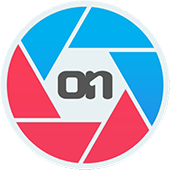 ON1 Photo RAW 2019.5
+ The ON1 Skills Course Bundle

$99.99 $79.99
Full Version
for new customers
Save $174.96!
Buy Now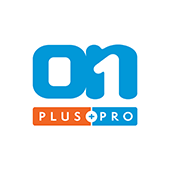 ON1 Plus Pro
+ The ON1 Skills Course Bundle

$129.99
Per Year
Includes Photo RAW 2019.5,
Monthly Courses, Pro Tips, & much more!
Buy Now