GUI buttons for Edit menu tasks.
This request is coming from using Photo10 while editing hundreds of real estate photos.
The more I use tools like Wacom Companion tablets and the Microsoft Surface tablets ( or even while remotely connected from an android phone ) the more I wish there were top level GUI buttons for undo, redo, delete .. etc. This is so I don't have pop up a keyboard all of the time, or dig into file menu, or  program precious hardware buttons while working with a stylus. This would reduce the time and clicks needed to get to the tools I use. I find that the existing Save and Close buttons are great time savers for this as well.
If possible, I'd love to see it as an optional and configurable tool dock that could be placed where I want at the side bars or at the top or bottom. Also if possible, I'd like it designed so that I could drop in any key command tool or maybe even preset configs of tools like the other request I saw here.
Thanks!
David Mitchell
How You Buy | How You Own
When you purchase ON1 Photo RAW 2019 you receive a perpetual license. That means the day you purchase ON1, you own it forever. No subscription. If you decide to become a member of ON1 Plus Pro, you will also receive a perpetual license of the latest versions of all the ON1 apps as part of your membership.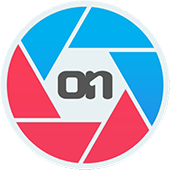 ON1 Photo RAW 2019.5
+ The ON1 Skills Course Bundle

$79.99 $63.99
Upgrade
for ON1 product owners [?]
Save $154.96!
Buy Now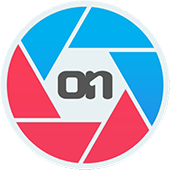 ON1 Photo RAW 2019.5
+ The ON1 Skills Course Bundle

$99.99 $79.99
Full Version
for new customers
Save $174.96!
Buy Now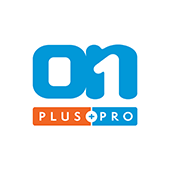 ON1 Plus Pro
+ The ON1 Skills Course Bundle

$129.99
Per Year
Includes Photo RAW 2019.5,
Monthly Courses, Pro Tips, & much more!
Buy Now