Gamut Delta-E sliders for soft proofing
When using the [Soft Proofing/simulate ink and paper/Gamut warning] under the View menu it would be nice to have sliders to adjust the delta_E limits to eliminate warnings lower than acceptable values. For example; If an image has an OOF background I may not care if it is way out of of gamut, my point of interest in the foreground is my concern. I may only be interested to know if it is above say 5 delta_E, which would allow me to check several different papers to see which would best represent the look I intend.
I use a program called GamutVision, for Windows only, that allows me to quickly check different papers and rendering intents to check for which combination most closely reproduces the image on my wide gamut monitor. Everything else being equal, paper finish, texture and "look" I can select the paper based on these measurements, or compromise by tweaking the image to use a paper for its' particular characteristics.
How You Buy | How You Own
When you purchase ON1 Photo RAW 2019 you receive a perpetual license. That means the day you purchase ON1, you own it forever. No subscription. If you decide to become a member of ON1 Plus Pro, you will also receive a perpetual license of the latest versions of all the ON1 apps as part of your membership.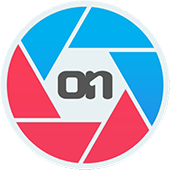 ON1 Photo RAW 2019.5
+ The ON1 Skills Course Bundle

$79.99 $63.99
Upgrade
for ON1 product owners [?]
Save $154.96!
Buy Now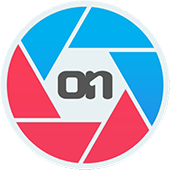 ON1 Photo RAW 2019.5
+ The ON1 Skills Course Bundle

$99.99 $79.99
Full Version
for new customers
Save $174.96!
Buy Now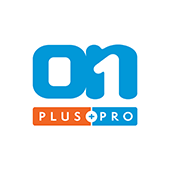 ON1 Plus Pro
+ The ON1 Skills Course Bundle

$129.99
Per Year
Includes Photo RAW 2019.5,
Monthly Courses, Pro Tips, & much more!
Buy Now