Filter: Advanced Criteria: Lens/camera
If I want to filter according to Lens, ON1 shows me a list of lenses that makes no sens to me, as it concludes lenses that I never used and don't have.
It would be much better, if the list of available lenses ONLY includes those that were actually used among the images of my correct grid view or selection.
For exemple now I can filter for a lens and get of course no result as that lens is not among the images… That is annoying.
Thank you for your consideration!
PS: Same is true for cameras. It looks like it shows a list of lenses and cameras that HAVE BEEN one point in my catalog, but not presently. SO this information would need to be updated that only cameras and lenses are offered for filtering which are actually and currently in my catalog, or better still, in the current selection of images.
How You Buy | How You Own
When you purchase ON1 Photo RAW 2019 you receive a perpetual license. That means the day you purchase ON1, you own it forever. No subscription. If you decide to become a member of ON1 Plus Pro, you will also receive a perpetual license of the latest versions of all the ON1 apps as part of your membership.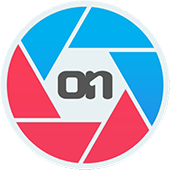 ON1 Photo RAW 2019.6
+ The ON1 Skills Course Bundle

$79.99 $63.99
Upgrade
for ON1 product owners [?]
Save $154.96!
Buy Now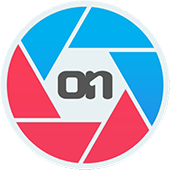 ON1 Photo RAW 2019.6
+ The ON1 Skills Course Bundle

$99.99 $79.99
Full Version
for new customers
Save $174.96!
Buy Now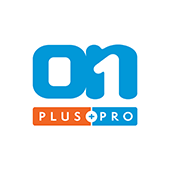 ON1 Plus Pro
+ The ON1 Skills Course Bundle

$129.99
Per Year
Includes Photo RAW 2019.6,
Monthly Courses, Pro Tips, & much more!
Buy Now