Erase Brush Strokes for the Effects module
Hi, just watched a Nicolesy video which runs through the tilt shift effect (https://www.on1.com/blog/on1-short-clip-simulate-a-tilt-shift-lens/), also demonstrated is how to correct brush stokes made in error using the 'Erase Brush Strokes' tool (see 5:20) which does a great job, far better than just +/- masking brushes or perfect brush. I have been advised that the Erase Brush Strokes feature exists in Layers bit not Effects. Seems a bit weird as Effects is where a lot of brush settings will be used..
How You Buy | How You Own
When you purchase ON1 Photo RAW 2019 you receive a perpetual license. That means the day you purchase ON1, you own it forever. No subscription. If you decide to become a member of ON1 Plus Pro, you will also receive a perpetual license of the latest versions of all the ON1 apps as part of your membership.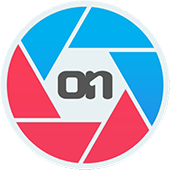 ON1 Photo RAW 2019.5
+ The ON1 Skills Course Bundle

$79.99 $63.99
Upgrade
for ON1 product owners [?]
Save $154.96!
Buy Now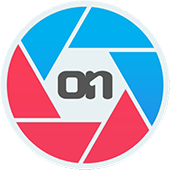 ON1 Photo RAW 2019.5
+ The ON1 Skills Course Bundle

$99.99 $79.99
Full Version
for new customers
Save $174.96!
Buy Now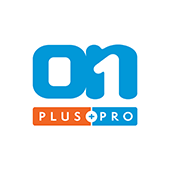 ON1 Plus Pro
+ The ON1 Skills Course Bundle

$129.99
Per Year
Includes Photo RAW 2019.5,
Monthly Courses, Pro Tips, & much more!
Buy Now