Cropping to custom print sizes
I was surprised to learn ON 1 Photo Raw 2019 does not have an option to crop to a custom size.  I've been hired to replace more than 50 pieces of artwork, with photos, at a local bank, and the bank wants to reuse the frames and mats.  I need to be able to size the photos to fit the mat.  This was not a problem when I used photoshop but switched to On 1 for it's all inclusive program.  Please consider adding this to your next upgrade.  Love your product but really think this should be an option.  Thanks much.
How You Buy | How You Own
When you purchase ON1 Photo RAW 2019 you receive a perpetual license. That means the day you purchase ON1, you own it forever. No subscription. If you decide to become a member of ON1 Plus Pro, you will also receive a perpetual license of the latest versions of all the ON1 apps as part of your membership.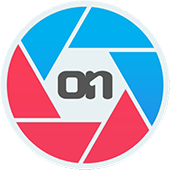 ON1 Photo RAW 2019.5
+ The ON1 Skills Course Bundle

$79.99 $63.99
Upgrade
for ON1 product owners [?]
Save $154.96!
Buy Now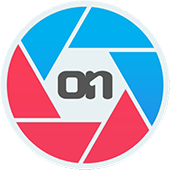 ON1 Photo RAW 2019.5
+ The ON1 Skills Course Bundle

$99.99 $79.99
Full Version
for new customers
Save $174.96!
Buy Now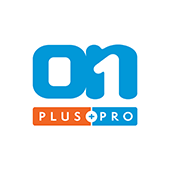 ON1 Plus Pro
+ The ON1 Skills Course Bundle

$129.99
Per Year
Includes Photo RAW 2019.5,
Monthly Courses, Pro Tips, & much more!
Buy Now