Camera and lens popup of the Lens Correction section, configurable
Hi All.
In the selection of lenses and cameras allow you to select only those that the user wants, that is to say, able to manage the popup of lenses (by removing and putting as appropriate) for example, I use usually three cameras, so that would be very comfortable having these lens profiles that are grouped and/or accessed. Sometimes, although the group of lenses and camera does appear, it is not selected (example, tg-4 and compatible, when I use the tg-5), or if I have several profiles, to be able to access them quickly
How You Buy | How You Own
When you purchase ON1 Photo RAW 2019 you receive a perpetual license. That means the day you purchase ON1, you own it forever. No subscription. If you decide to become a member of ON1 Plus Pro, you will also receive a perpetual license of the latest versions of all the ON1 apps as part of your membership.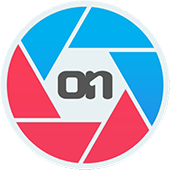 ON1 Photo RAW 2019.5
+ The ON1 Skills Course Bundle

$79.99 $63.99
Upgrade
for ON1 product owners [?]
Save $154.96!
Buy Now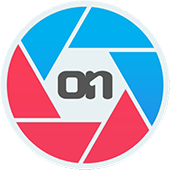 ON1 Photo RAW 2019.5
+ The ON1 Skills Course Bundle

$99.99 $79.99
Full Version
for new customers
Save $174.96!
Buy Now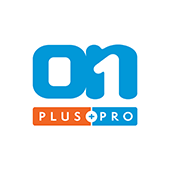 ON1 Plus Pro
+ The ON1 Skills Course Bundle

$129.99
Per Year
Includes Photo RAW 2019.5,
Monthly Courses, Pro Tips, & much more!
Buy Now