Allow standard selection options in grid view with Ctrl + Shift
With Ctrl I can add additional photos to my selection in the Grid view, with Shift I can select a Range. Unfortunately the combination of these two does not work as I am used to from other Programs (Lightroom) or simple file browsers (Windows Explorer).
For exemple I cannot select a First range of pictures and then add another (second) range of pictures. When I use Ctrl+Shift it creates a large range starting from the first selected image of the first range. This is not standard behaviour and annoying if one is used to the selection options from Windows, Lightroom etc.
Please, make On1 behave in the standard way, when selection more than one range with click, Shift+click, Ctrl+Shift+click.
Thank you
How You Buy | How You Own
When you purchase ON1 Photo RAW 2019 you receive a perpetual license. That means the day you purchase ON1, you own it forever. No subscription. If you decide to become a member of ON1 Plus Pro, you will also receive a perpetual license of the latest versions of all the ON1 apps as part of your membership.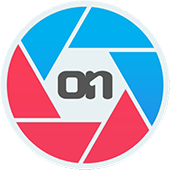 ON1 Photo RAW 2019.6
+ The ON1 Skills Course Bundle

$79.99 $63.99
Upgrade
for ON1 product owners [?]
Save $154.96!
Buy Now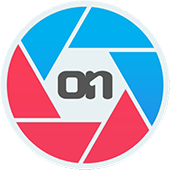 ON1 Photo RAW 2019.6
+ The ON1 Skills Course Bundle

$99.99 $79.99
Full Version
for new customers
Save $174.96!
Buy Now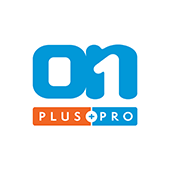 ON1 Plus Pro
+ The ON1 Skills Course Bundle

$129.99
Per Year
Includes Photo RAW 2019.6,
Monthly Courses, Pro Tips, & much more!
Buy Now