Allow access to ratings and colour coding in Import
After you've rated or colour coded a collection of photos in Browse, it would be useful to have access to the ratings when you're in Import, so you could have more choice as to what to import, for example, all red flagged photos to a Family folder, yellow to a Photo Walks folder, 5-starred ones to another folder etc. I'm not taking about being able to select multiple destinations, just to be able to choose which photos to import, as it seems line an unnecessary extra step to have to go through checking the check boxes for all the photos you want to import when you've already rated them in Browse.
How You Buy | How You Own
When you purchase ON1 Photo RAW 2019 you receive a perpetual license. That means the day you purchase ON1, you own it forever. No subscription. If you decide to become a member of ON1 Plus Pro, you will also receive a perpetual license of the latest versions of all the ON1 apps as part of your membership.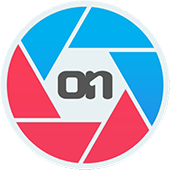 ON1 Photo RAW 2019.6
+ The ON1 Skills Course Bundle

$79.99 $63.99
Upgrade
for ON1 product owners [?]
Save $154.96!
Buy Now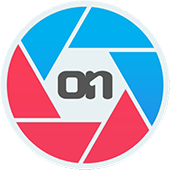 ON1 Photo RAW 2019.6
+ The ON1 Skills Course Bundle

$99.99 $79.99
Full Version
for new customers
Save $174.96!
Buy Now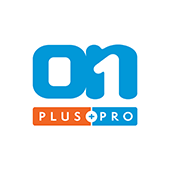 ON1 Plus Pro
+ The ON1 Skills Course Bundle

$129.99
Per Year
Includes Photo RAW 2019.6,
Monthly Courses, Pro Tips, & much more!
Buy Now