Adhoc development tools and cropping/straighten in browse mode
While I am in browse mode I can also assign presets – and see the result very quickly.
Therefor I think it should be possible to adjust a few developing parameters without having to enter develop mode. Assigning (or removing) a preset does nothing else.
I would like to change whites, blacks, exposure and white balance in browse mode.
Further more a fast cropping would be useful. I think the crop and straighten tool could be also applied when only working with the "thumbnail". It is not required to render a complete RAW image to set this parameters.
This would help to work more efficiently with ON1RAW.
How You Buy | How You Own
When you purchase ON1 Photo RAW 2019 you receive a perpetual license. That means the day you purchase ON1, you own it forever. No subscription. If you decide to become a member of ON1 Plus Pro, you will also receive a perpetual license of the latest versions of all the ON1 apps as part of your membership.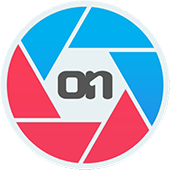 ON1 Photo RAW 2019.5
+ The ON1 Skills Course Bundle

$79.99 $63.99
Upgrade
for ON1 product owners [?]
Save $154.96!
Buy Now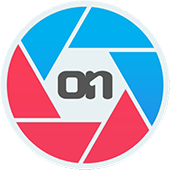 ON1 Photo RAW 2019.5
+ The ON1 Skills Course Bundle

$99.99 $79.99
Full Version
for new customers
Save $174.96!
Buy Now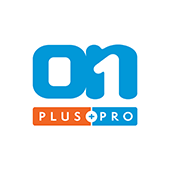 ON1 Plus Pro
+ The ON1 Skills Course Bundle

$129.99
Per Year
Includes Photo RAW 2019.5,
Monthly Courses, Pro Tips, & much more!
Buy Now