Become a Master of ON1 Photo RAW
Get all the best from ON1! Plus Members get exclusive access to premium photography and editing courses covering a wide range of topics and genres, weekly tips and tricks videos from ON1 Gurus, extra Loyalty Rewards every month, and much more. All of it is easy to follow and fun!
For a limited time only, you can get 12 months of ON1 Plus for $49.99 and no recurring fee, OR you can get ON1 Plus Pro at an introductory price of just $99.99 for the first year. Plus Pro includes a free upgrade to the next major version of Photo RAW this fall, plus all future upgrades, as long as you remain a Plus member. (You own Photo RAW forever once you receive it in the fall, it's not a software subscription.) You can cancel any time.
Key Features

Master ON1 Photo RAW with in-depth training that extends beyond your screen

Monthly Courses showing you how to use ON1 Photo RAW

Additional Courses on photography techniques that matter to you

Tips & Tricks videos to tackle everyday photo problems

Monthly Rewards like presets, textures, LUTs, and more

Priority Support puts you at the front of the line

Access to Early Releases of updates to ON1 Photo RAW

Personalized Help and answers to the problems that YOU face in your photography
New

Courses - Stream or Download Each Today!
ON1 Plus Courses for 2019
Each of these courses will go in-depth on the best way to use ON1 Photo RAW. They will cover the essential details you need to know when dealing with the various topics.

Tack Sharp
Making sense of detail, structure, sharpening, and dynamic contrast tools

RAW Processing 101
Color and tone correction perfection

Masking
Knocking out backgrounds, sky replacements, and head swaps

Shoot to Print
Color management, resizing, and preparing your photos for print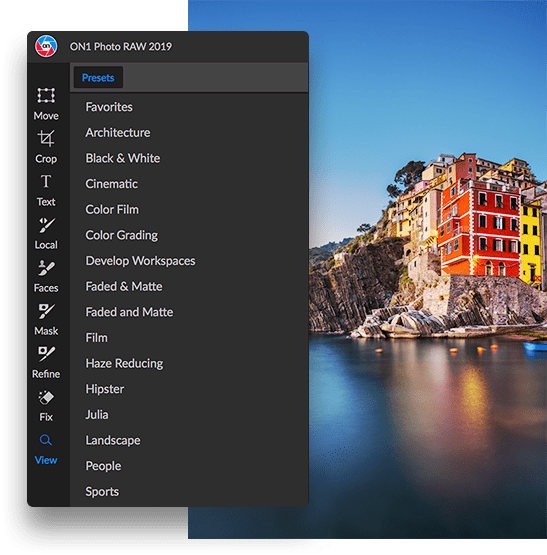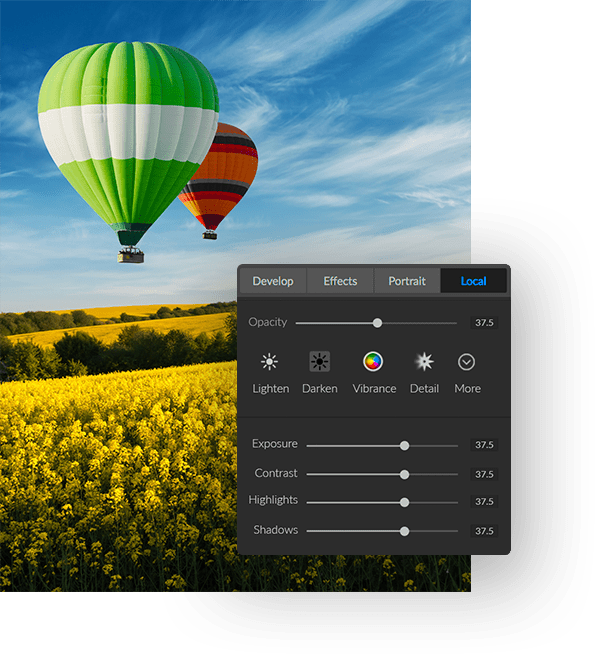 Creative Looks
How to use presets, create your own, and apply the latest trends and styles to your images

Focus Stacking
Learn how to use this amazing feature best

Retouching
Removing distractions and blemishes

DAM
Organizing, metadata, photo management, and optimizing your Browse experience

Filter Panes & Local Adjustments
An advanced look at using masks, blend modes, custom color ranges, and local adjustments

Portrait
A guide for creating beautiful portraits

2 Bonus Courses!
We will let the community decide and vote on the last two courses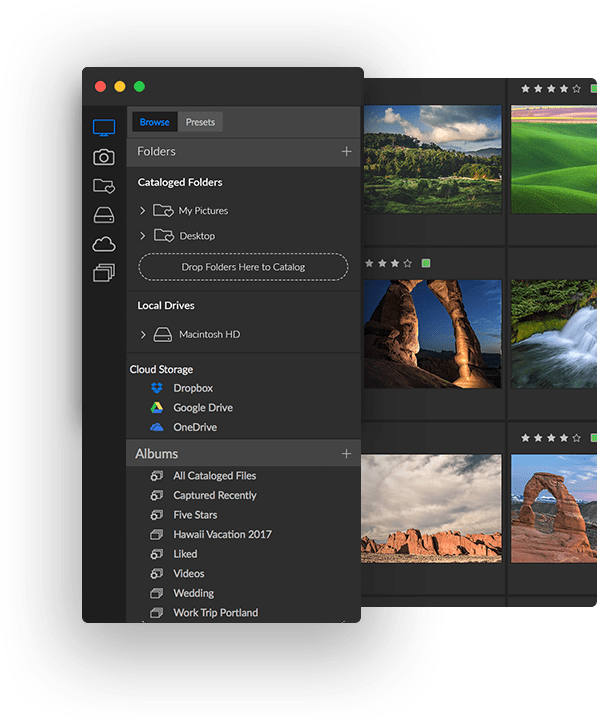 6 Photography Courses
Each of these topics were chosen by the ON1 Plus community. Our instructors will take you into the field and share their knowledge on what it takes to pull off the perfect shot.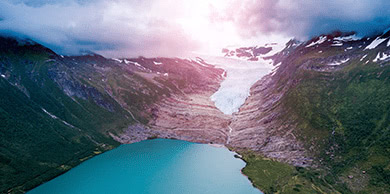 Composition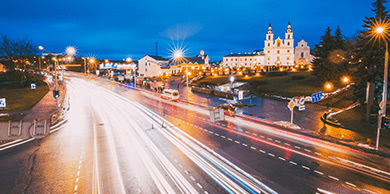 Overcoming Difficult Lighting Scenarios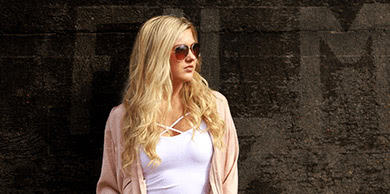 Street & Lifestyle
Video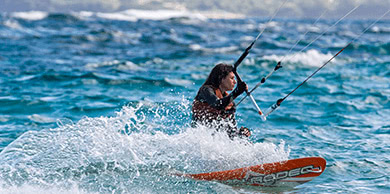 Sports & Action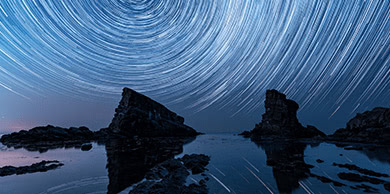 Time-Lapse
All-New How to Shoot Series
This new series will feature iconic scenes and locations. These are short video guides to help you with everything you need to know about capturing the perfect photograph based on the scene.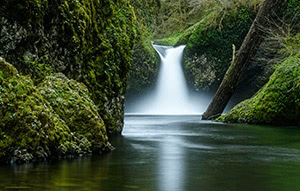 Waterfalls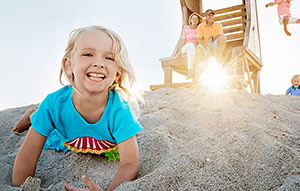 Outdoor Portraits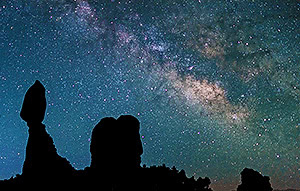 The Milky Way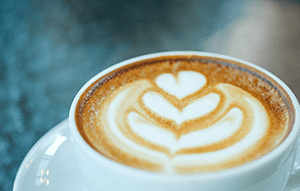 In-Studio Product Shots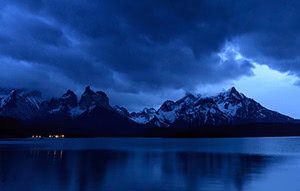 Sunrise, Sunsets, and Blue Hour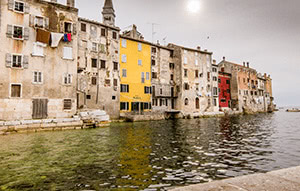 Cityscapes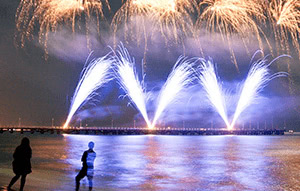 Fireworks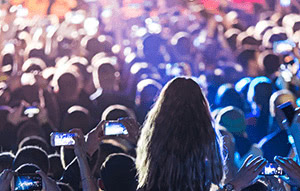 Events and Concerts
More Value
ON1 Plus means you get the best ON1 experience and get the most out of using ON1 Photo RAW. We will be with you each step of the way, and we are excited to welcome you into our unique community!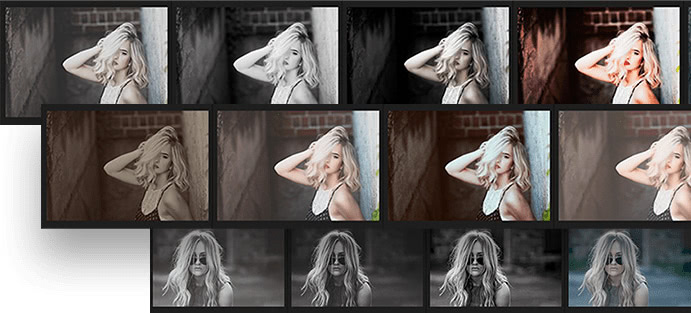 Download and Stream
Watch courses online in our new Video Library or download to your computer

Supporting Assets
PDFs, presets, practice files, textures, and more

Exclusive Live Events
Webinars and Live Chats just for Plus members

Rewards
Plus Members get double the rewards

Photo Critique Sessions
Have your photos critiqued by ON1 experts

NEW ON1 Video Library
Easily find any ON1 course or video by topic, genre, or instructor